Cashless & Online – This Is What Your Hotel Needs To Cope-Up
The number of card-not-present transactions has increased by more than 50% in just three years, which is an indication that many people are making payments on their personal devices, on the go. If you're running a hotel and accepting these types of payments then it's important to know what they mean for your business!
Card-Not-Present Transactions (CNP)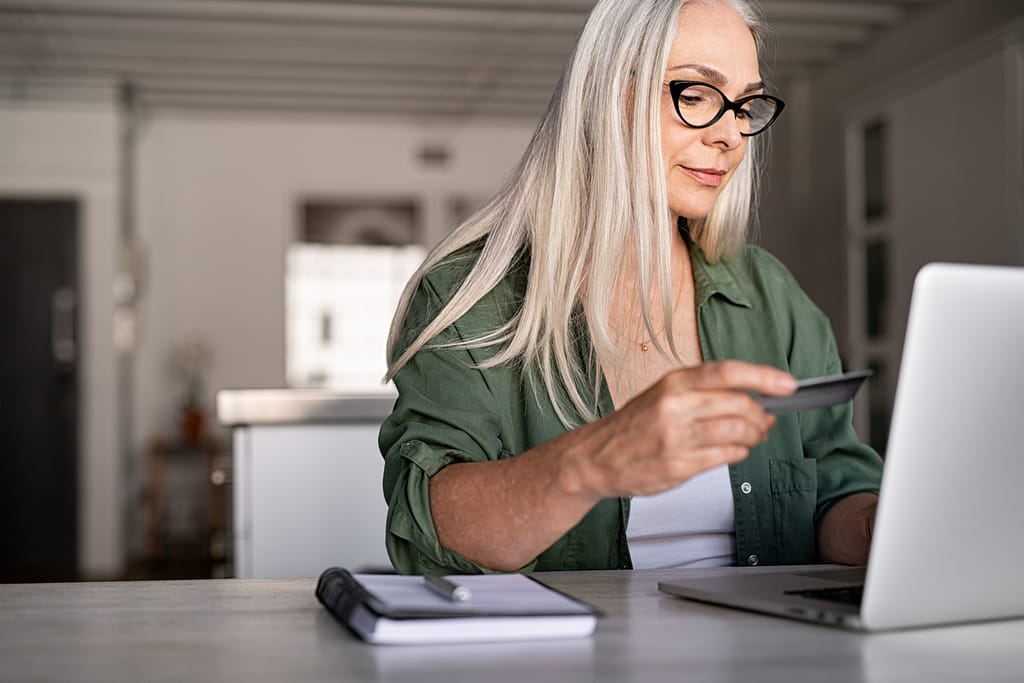 Card-not-present (CNP) transactions are any payment transactions where the cardholder (customer) is not physically present to use the card himself. There are numerous situations where you need to process a card-not-present transaction (CNP). For example, someone wants to order a product from your store to pick it up later, or a company that wants to book a hotel conference hall for a meeting next month. It would be very inconvenient for customers to show up physically just to make the payment. As a business or hotel, you'd also not want to book something and mark it out of your inventory without some sort of advance payment.
This is where a card-not-present transaction could be very useful.
Old Methods Of Processing CNP
For decades, CNP transactions have been used in a very unsafe way leading to numerous fraudulent chargebacks by the customers causing huge losses for businesses and hotels. The hotel industry specifically still uses the old paper and fax-based method to process such payments. Typically, a hotel staff member would send a fax or email to the customer to fill up an authorization form, sign it, enter their sensitive credit card details, and send it back via fax or email.
The staff member would then enter those credit card details manually to process the payment. Imagine a hotel where such transactions take place every day. If you get a chargeback, you'd need to go through hundreds of files to find that paper authorization form, scan it and send to the relevant bank. And here is the interesting part: you are most likely to lose the dispute if the customer claims they never filled the form or shared the credit card details.
A Better Way To Handle CNP
It's hard to keep up with the latest payment processing technology, and even harder to find a solution that fits the needs of your business.
You need a payment processing solution that is reliable, secure, and easy to use. You also need a payment platform that can grow with your needs. One that enables you to take payments over the phone, by mail, by invoice, online, and on the go.
Converge has you covered. We make it easy for you to take payments however and whenever you need. Converge is a very powerful online software that makes it easy for you to take payments on the go, from any device. And this new way of accepting CNP payments is as safe as a Chip & Pin method for card-present payments.
You deserve a payment platform that is flexible and fits the way your business works – not the other way around. Converge is designed to work with you, not against you. So whether your business or hotel is big or small, Converge has a payment solution that will work for you.
How It Works: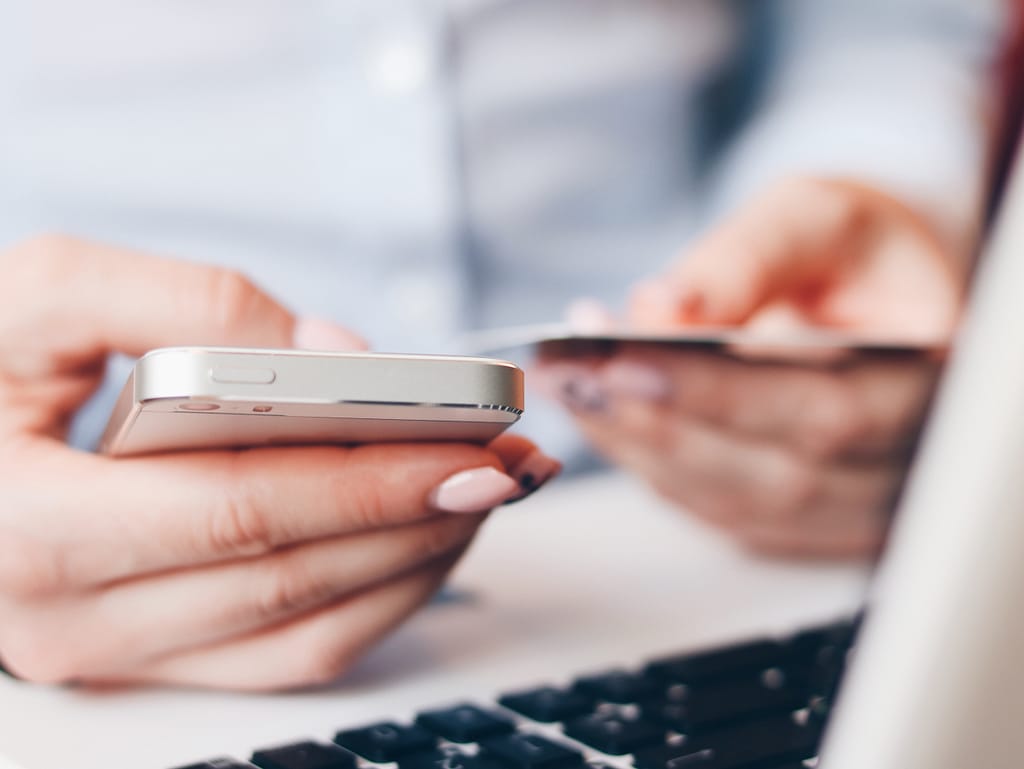 Converge is a software that can help you safely get the payment from a customer who can be anywhere in the world. You simply log in to your converge account, and enter the customer name, phone number, email and the amount you want to invoice for. Converge will send an email to your customer and the customer can make the payment directly themselves by clicking on the buy button, without you having to deal with the sensitive card information.
The Major Benefits:
Using 3DS2, the most advanced authentication protocol available today, Converge verifies that the actual cardholder is making the transaction. This makes using Converge extremely safe and fraud/chargeback proof.
You never have to deal with any sensitive credit card information or authorization forms, and never to worry about any chargebacks. Converge stores all this information in its system in a very secure manner for you.
Converge also has the option where you can use the "buy button" and embed it anywhere in your email, on your website, blog post etc. It's as simple as copying and pasting a link.
Other very useful features of Converge include the support for recurring transactions. This comes in handy when you have repeat or regular customers, who need to be charged for a product or service on regular basis. You can set the amount and frequency of payment and Converge will automatically charge the customer without any effort from your or the customer's end.
Conclusion
Converge is the perfect payment processing solution for any hotel or business. National Payments is proud to be an official partner with Converge and we can help you set up this software in a matter of minutes. The monthly cost is extremely low, in C$, and with the most competitive processing rates.
At National Payments, we offer a variety of payment methods so you can accept payments in any way your customers want. Plus, our online payment platform is easy to use so you can focus on running your business, at low processing fees that will save you money.
Contact us today and get started taking payments the way your business requires!