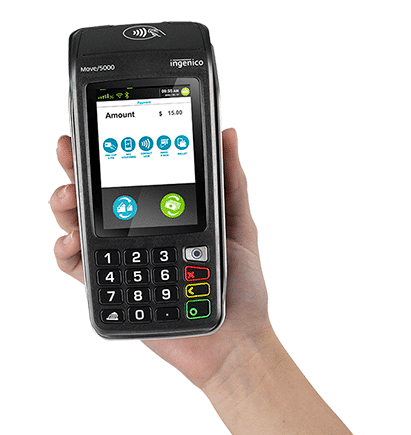 Ingenico Move 5000 Mobile Wireless
Suitable for businesses that need wireless payments solutions like pay-at-the-table for restaurants, and on-the-go for food trucks, service agents etc.
✓   PCI-PTS 4.X certified
✓   Supports 4G and 2 WI-FI Speeds
✓   Dynamic Currency Conversion
✓   Bell, Telus, Rogers carrier options
✓   Lightning fast transaction speed as compared to all other credit card terminals
✓   Thermal Printer
✓   NFC-designed for maximum contactless card & mobile device payments
✓  Supports Rich web based apps via HTML5 Technology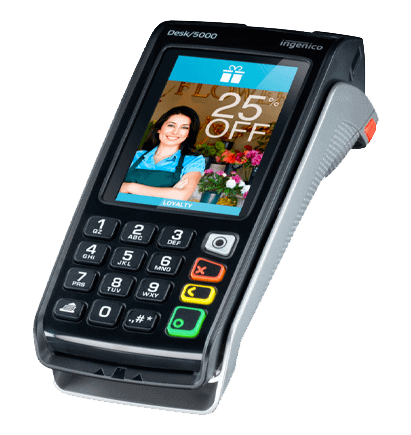 Ingenico Desk 5000 Countertop Terminal
Accept the widest range of payment types with this sturdy and blazing fast device. This device is most suitable for businesses requiring payments over the counter-top.
✓  Accepts Smartcards
✓  Magstripe Enabled
✓ Contactless Enabled
✓  Touchscreen Color Display
✓  User-Friendly Intuitive Interface
✓  Automatic Updates
✓  Auto/Manual Settlements
✓  Thermal Printer
✓  Among the best in all credit card terminals available
✓ Unmatched Heroic Service & Support
✓ Best Value with an Optimised Cost Structure
✓ Most Advanced Authentication Solutions
✓ Enhanced Security – PCI Compliance 
✓ Reduce Processing Risk & Exposure
✓ Stress Free On-Site Implementation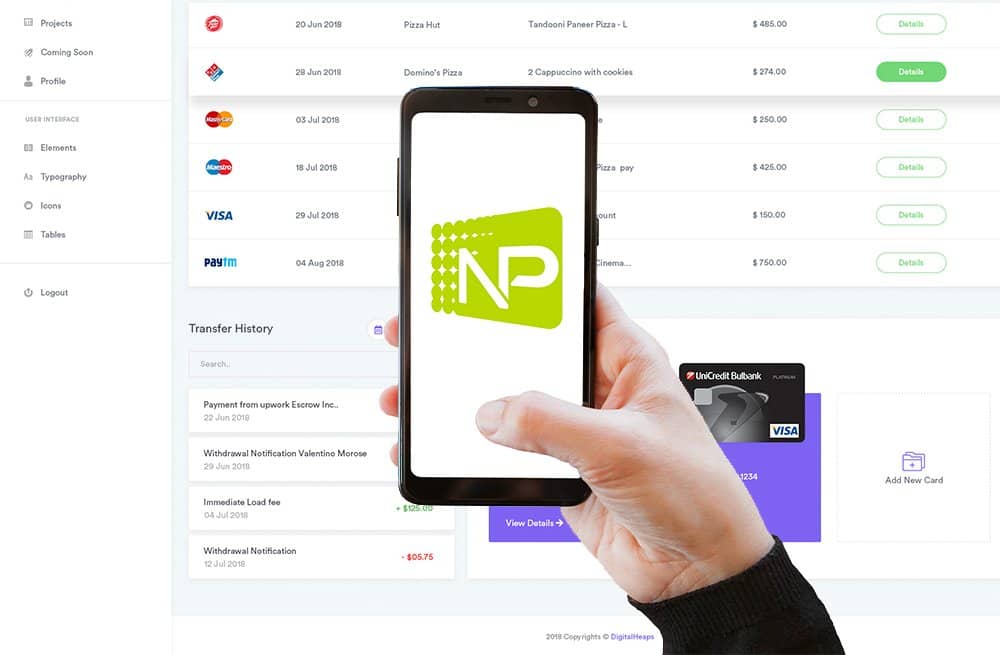 Virtual Terminal
An online software encrypted with the industry's highest grade of security, our virtual terminal is an outstanding solution for companies who process payment remotely, or intermittently.

✓ Supports all standard transactions
✓ Supports Visa, MasterCard and American Express
✓ Simple , intuitive user interface with minimal data entry
✓ Support for credit card pre-authorizations
✓ Detailed user account security logs
✓ Transaction reporting and sales analysis tools
✓ Automated error checking and high risk transaction filtering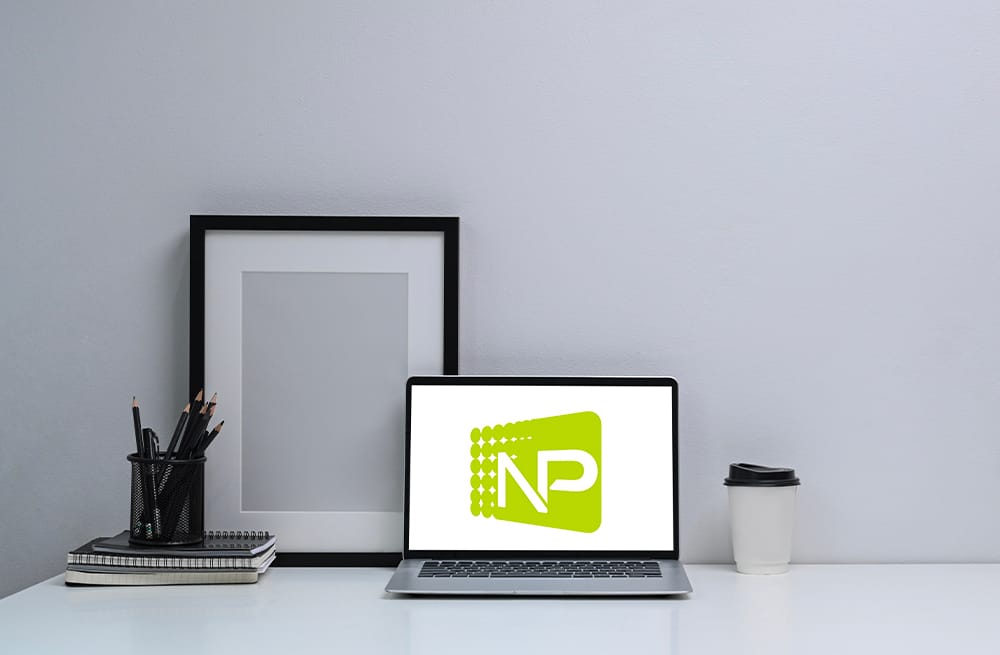 Buy Button
The Buy Button feature allows businesses to create an active button for purchases that can be added to emails, webpages or social media posts.


✓ Super easy & fast to use by your customers
✓ Configure to accept fixed amounts 
✓ Give customers the freedom to enter an amount they want to pay
✓ Accept deposits, donations, remaining balance on big purchases etc.
We make e-Commerce easy. Take your business online and allow customers the freedom and flexibility to pay when and how they like. National Payments will work with you to build a fully secure platform that's PCI compatible.
✓ Ability to offer one low inclusive price for Visa, MasterCard and American Express transactions
✓ One time low set-up fee for e-Commerce
✓ Very low monthly hosting fee for e-Commerce
✓ Additional capabilities include Interac Online processing
Ready to take advantage of our game-changing solutions & credit card terminals that will provide you with immediate savings & reduced risk?
Please, fill the form below so we may be able to contact you and help your business now