PAYMENT PROCESSING CANADA
Over the last 5 years alone, National Payments has saved its merchants over $3 Million in reduced credit card processing fees vs their previous processor.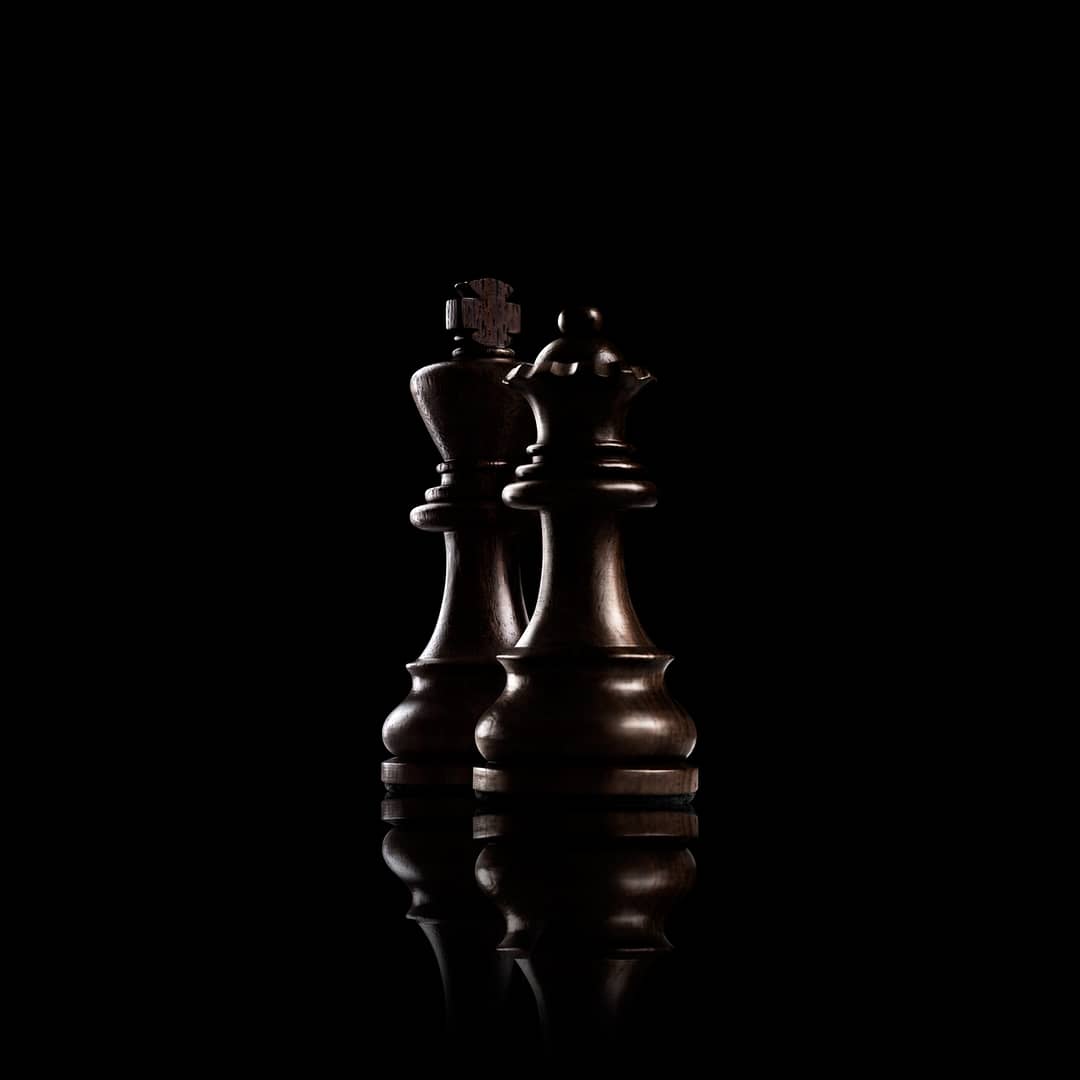 Offering The Most Advanced And Secure Credit Card Authentication Solutions In The Payments Industry
✓ Our optimised cost structure with dedicated support team for payment processing Canada ensures that you will directly benefit from our ability to provide outstanding value & savings on your credit card processing. 
✓ The efficient structure at National Payments ensures hands-on resolution of all your queries and concerns
✓ Furthermore, we truly care about your business and will do everything we can to champion and resolve any issues on your behalf.
✓ Additionally, our ever-expanding suite of POS hardware solutions are fully Chip Card compatible, future proof with intuitive functionality, and ultra-fast processing capabilities.
✓ Payment Processing Canada: Our unique hands-on and "on-site" approach is unmatched. We will provide your business with the most informed guidance and support to ensure that our POS solutions remain virtually unsurpassed in terms of reliability and speed in Canada.
✓ Unmatched Heroic Service & Support
✓ Best Value with an Optimised Cost Structure
✓ Most Advanced Authentication Solutions
✓ Enhanced Security – PCI Compliance 
✓ Reduce Processing Risk & Exposure
✓ Stress Free On-Site Implementation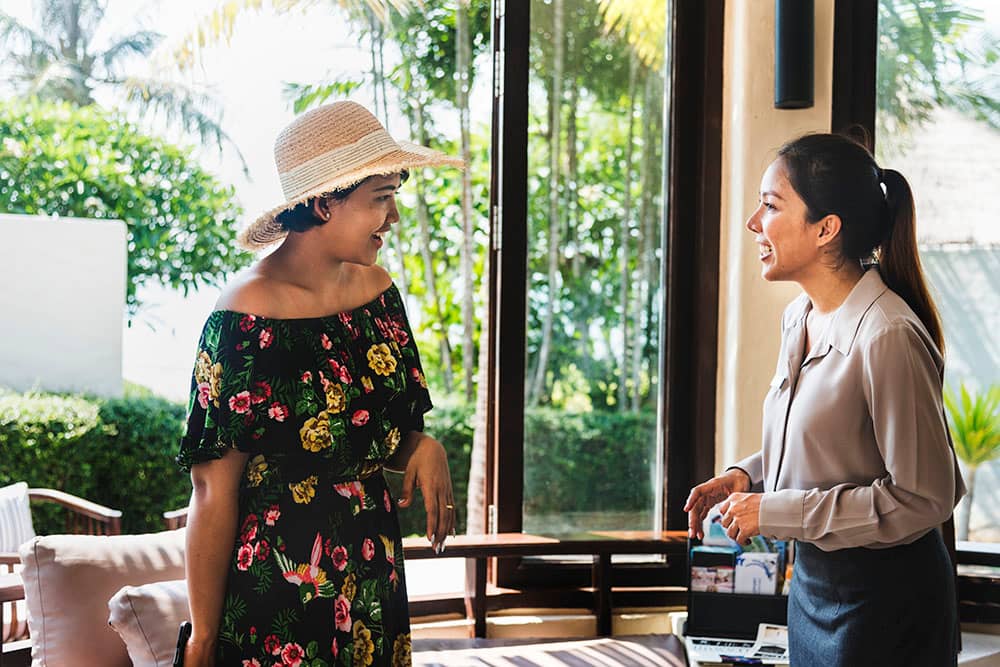 Unmatched Expertise in Hotel Industry
We Know Hotels
National Payments
is the only merchant service provider in Payment Processing Canada industry that specialises in Hotels for credit card processing.
At
National Payments
, we are able to offer the most extensive arrange of EMV Chip & Pin integrated with Hotels Property Management systems (PMS) in Canada. Our team is highly experienced with implementing and activation of EMV Chip & Pin with the leading hotel PMS systems including:
Opera , Synxis, Maestro, ONQ, Lightspeed, Amadeus, Spring Miller, WEB REZ PRO, Resort Suites, Stay N Touch, RoomMaster (Innquest) Skytouch, among others.   
✓ Dramatically increase guest check in speed
✓ EMV Chip & Pin Solution Interfaced with Your PMS
✓ Seamless Transition, Proven Track Record for Payment Processing Canada
✓ In Addition, get optimised cost with highest value than anyone else in Canada
✓ And eliminate chargeback losses due to Fraudulent card use for card present transactions
✓ Moreover, we offer on-site implementation- to ensure smooth and seamless implementation
✓ Outstanding track record of superior service and support

"Our property is now benefiting from the reduced processing risk that comes with a fully tokenized and EMV Chip & Pin solution interface and a speedier check in approach for our guests."
Ashley M.
Best Western Premier
"With all the many components we had to deal with, moving to the new Ramada brand, National Payments, made it very easy for us and our team in championing the installation and coordination with Wyndham Support and Fusebox teams."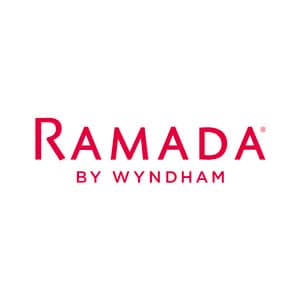 Hany A.
Ramada Hotel by Wyndham
"Our team highly values National Payments hands-on service and support on any payment related item/inquiry that requires attention or special handling."
Shirley L.
Sheraton Wall Centre
"One of the major benefits of dealing with National Payments, was their commitment and ability to be on-site, on the day of the upgrade and conversion."
Amanda S.
Best Western Premier
"Compared to our previous payment & check-in process approach, this EMV solution interfaced to our ONQ PMS, allows us to reduce our check in time by up to 50%"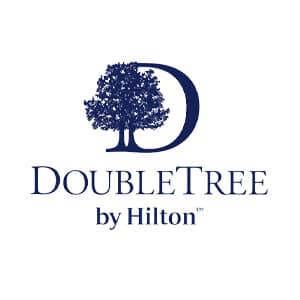 Siddharth A.
DoubleTree by Hilton
"Our chargebacks have dropped by 90% or more, and the conversion was a painless process completed onsite in less than one day"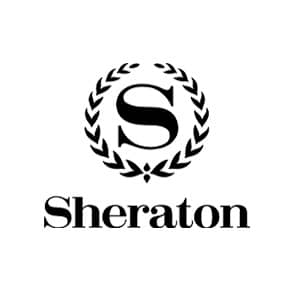 Livio
Sheraton Hotel
"This solution provides us with a full suite of payment capabilities with one terminal... The implementation was very smooth and was all completed on schedule on the same day"
Danny M.
Best Western Premier
Large portfolio of hospitality merchants in Canada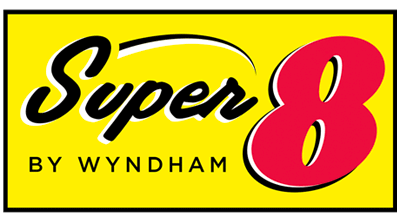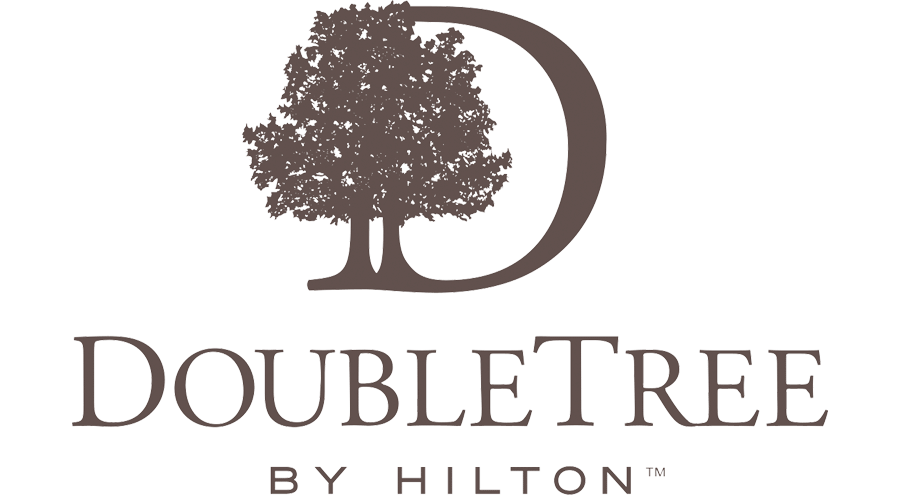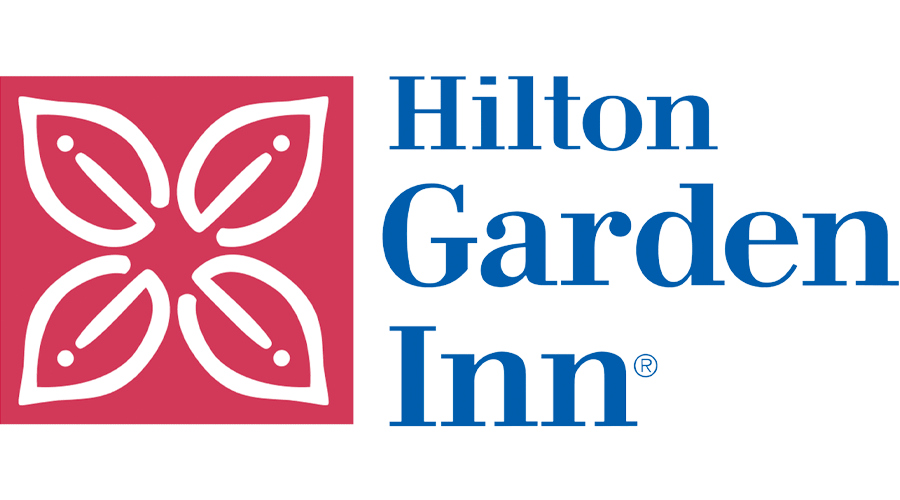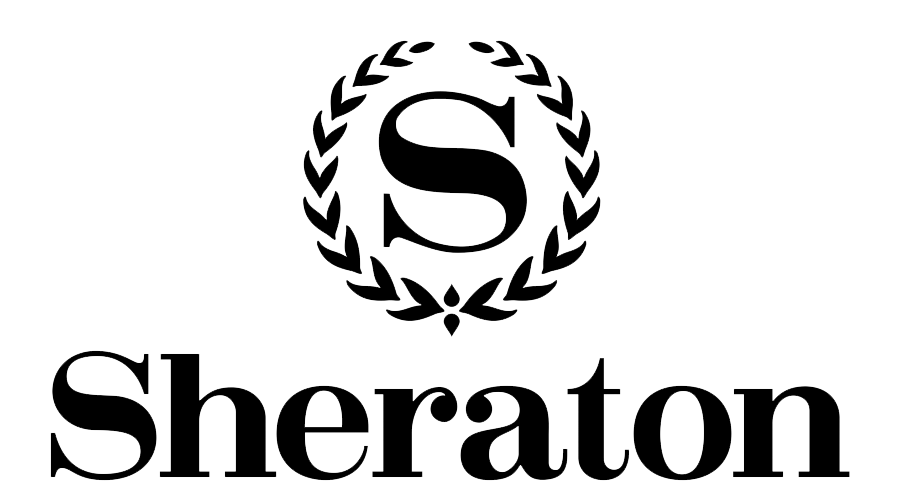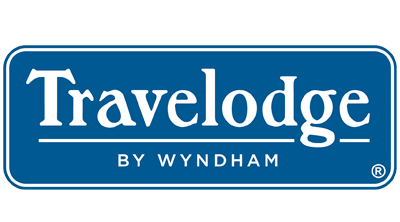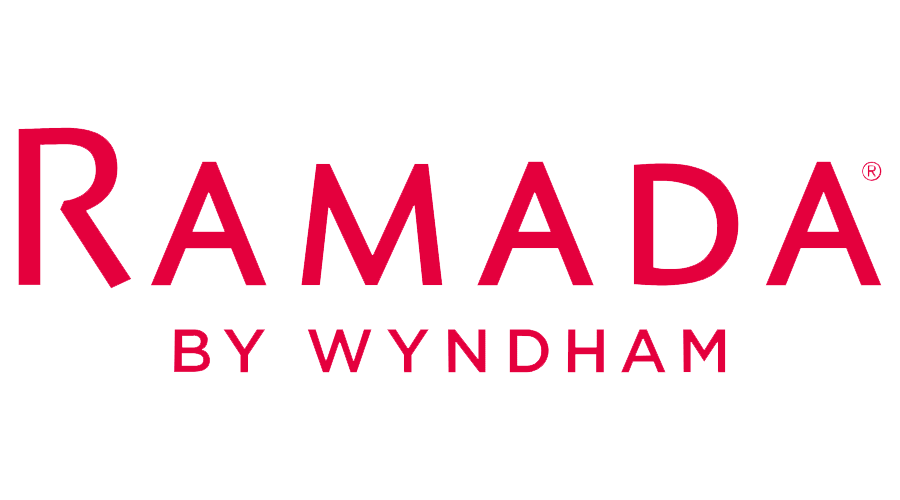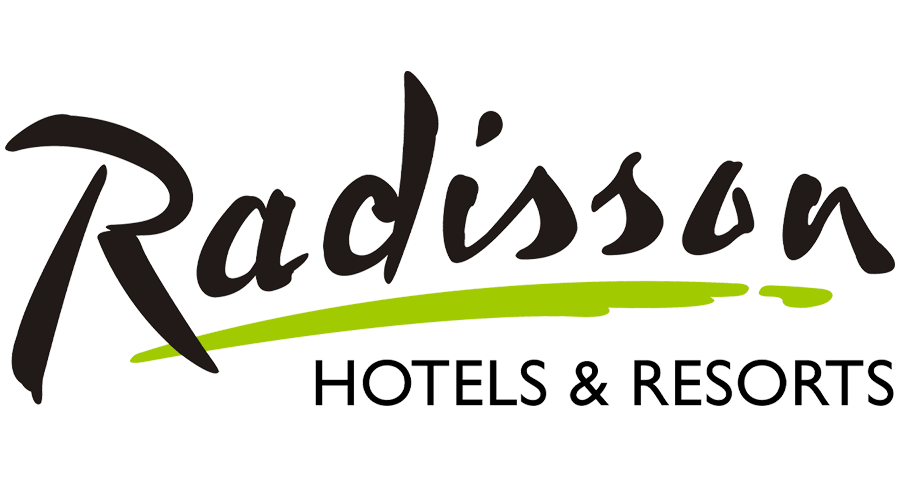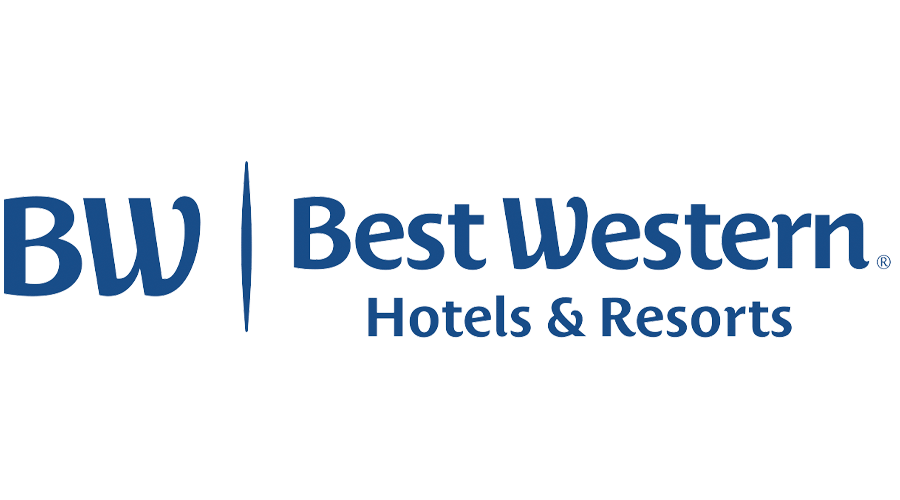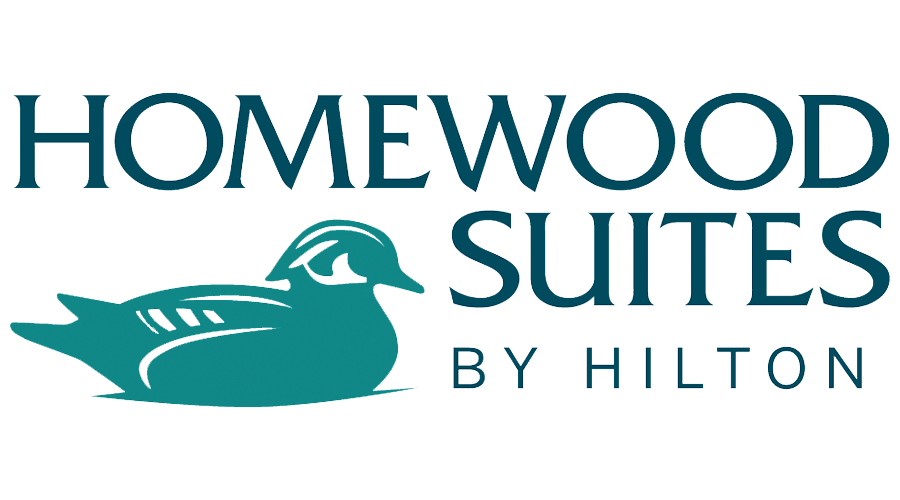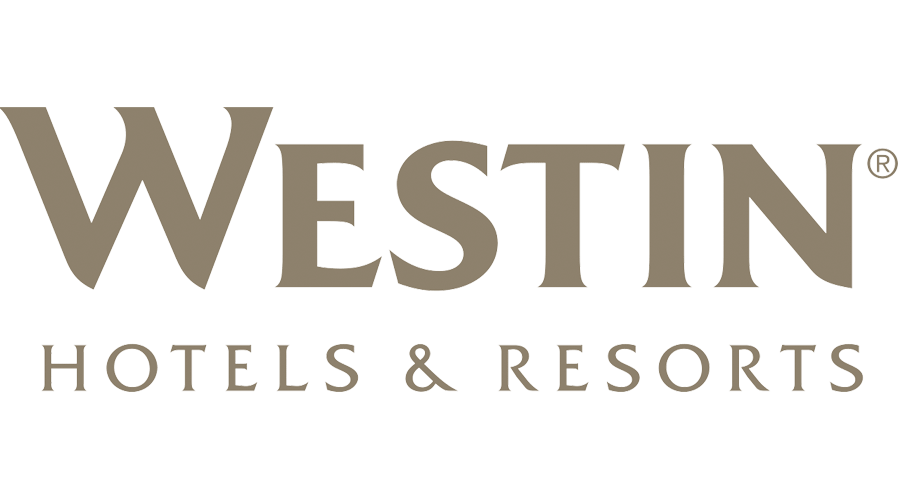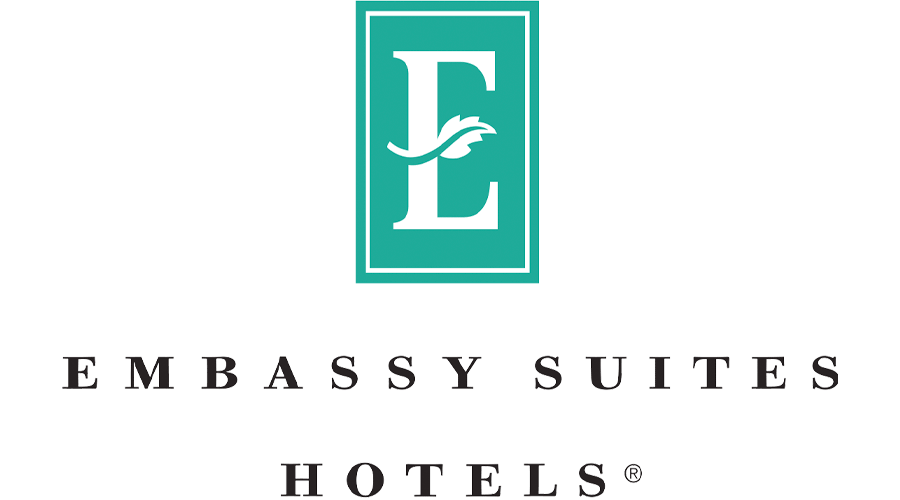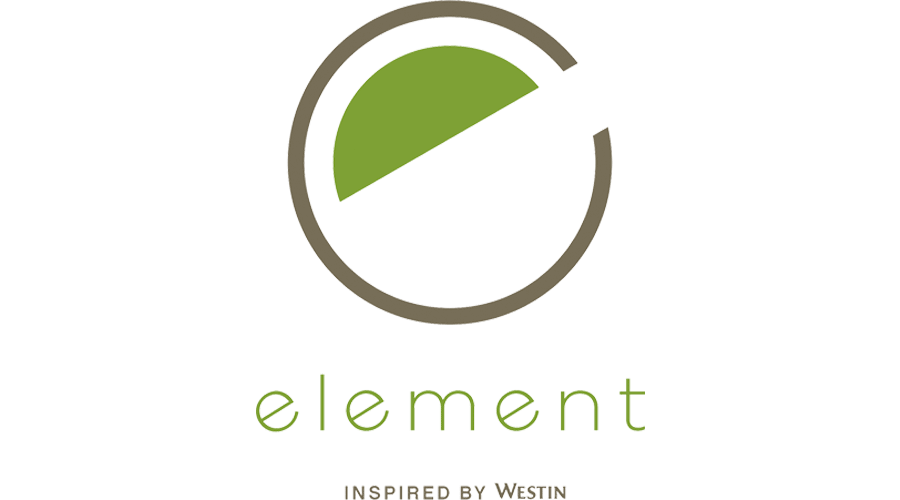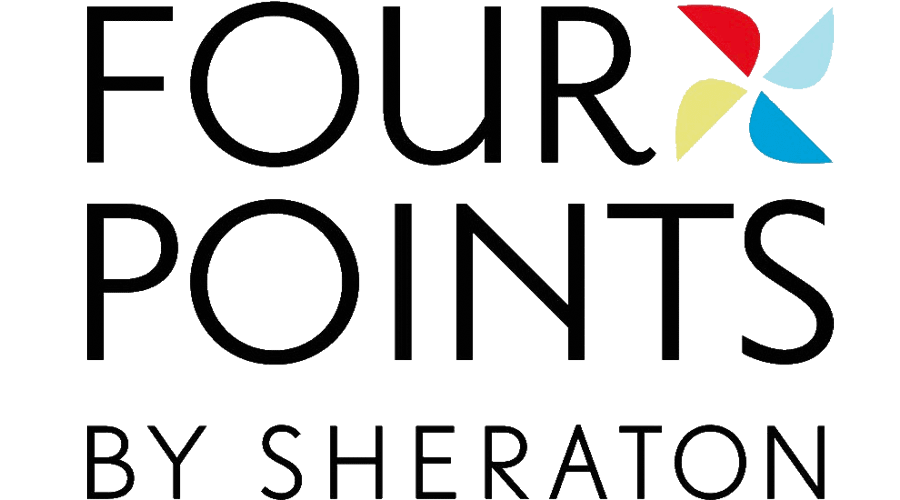 Ready to provide your hotel/business the most advanced end-to-end payments solutions available for both 
card present and card not present environments.
✓  Highest value & optimised cost structure
✓  Most advanced card authentication technology
✓  On site implementation
✓  Unmatched track record and merchant testimonials