Credit Card Processing Made Simple.
We are ready to power your payments.
Both now, and in the future.
✓ Lowest Cost Provider
✓ Most Advanced Authentication Solutions
✓ Enhanced Security- PCI Compliance 
✓ Reduce Processing Risk & Exposure
✓ Unmatched Heroic Service
✓ Stress Free On-Site Implementation
The Most Advanced, Frictionless Solution
Converge With 3DS2 Secure Authentication
Our digital payment solutions for hotels and business (B2B) needing to process card not present transactions is now equipped with the most advanced authentication available anywhere 
Frictionless Payment Experience For Cardholders
Virtually Eliminate Chargebacks Due To Fraud
If your still processing credit cards for 3rd Party Payments on your PMS by keying in card numbers, you are paying up to 0.60% more on every MasterCard transaction then you need to be paying.
Here are the official rates from Mastercard for keyed in vs. 3DS2 users: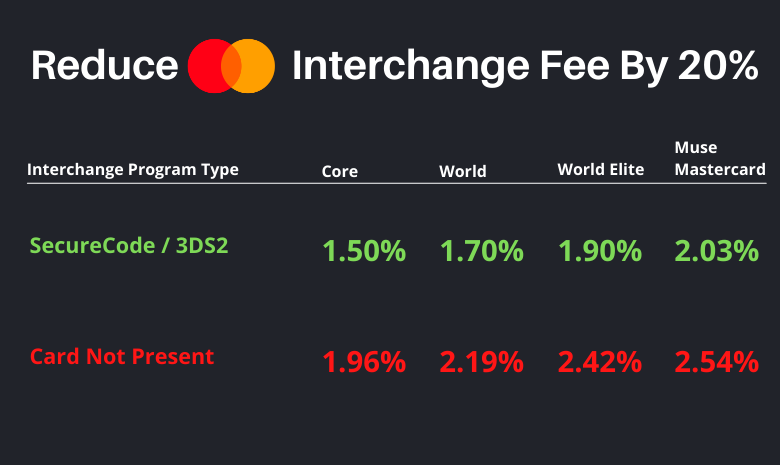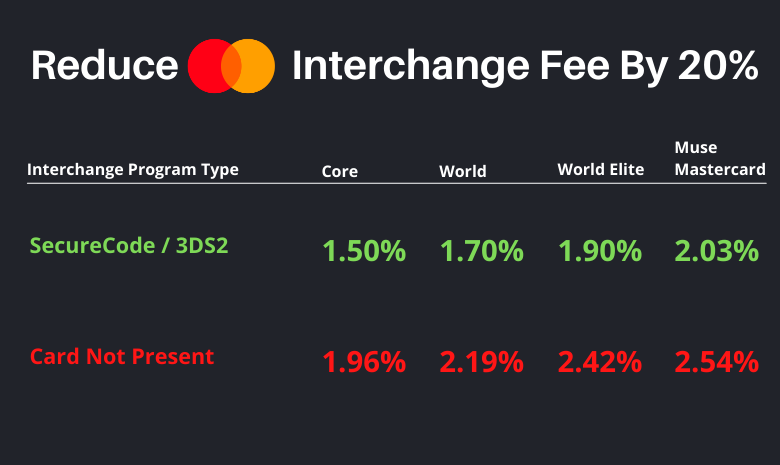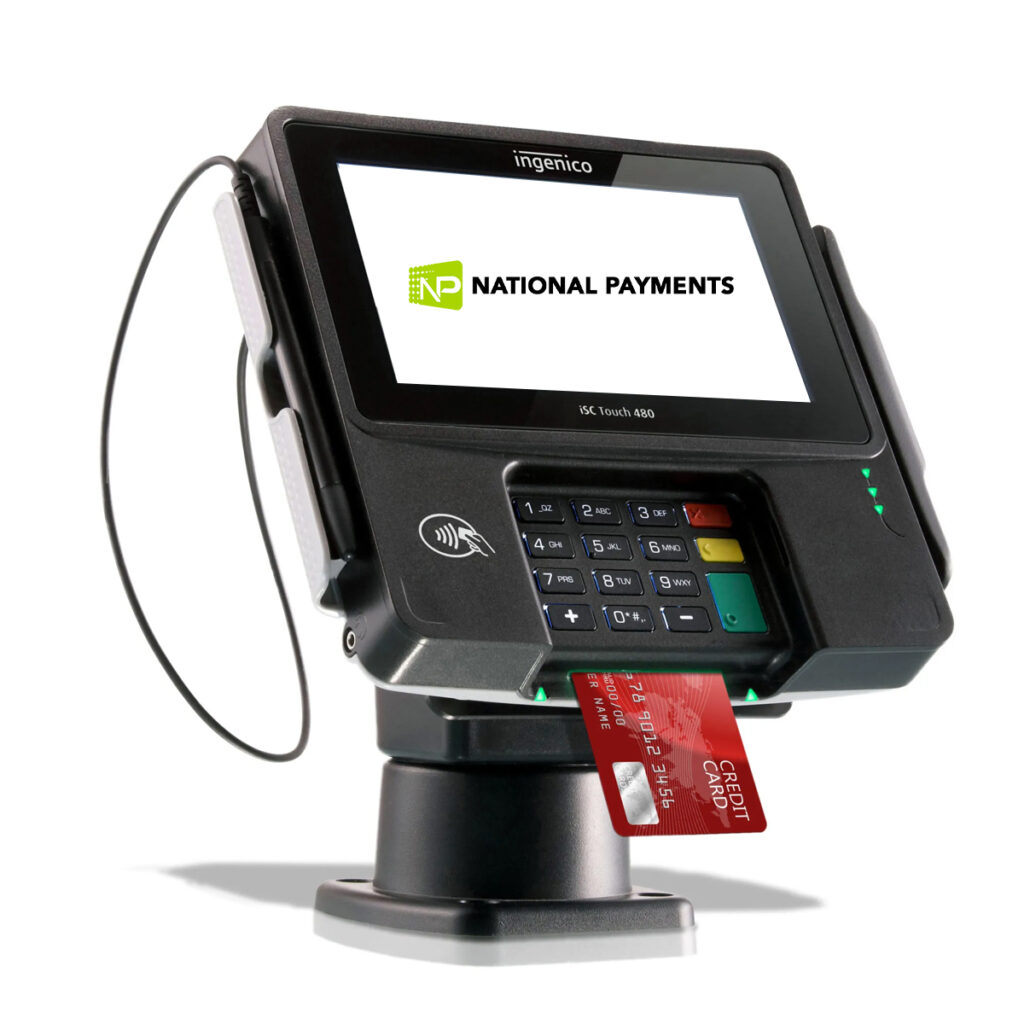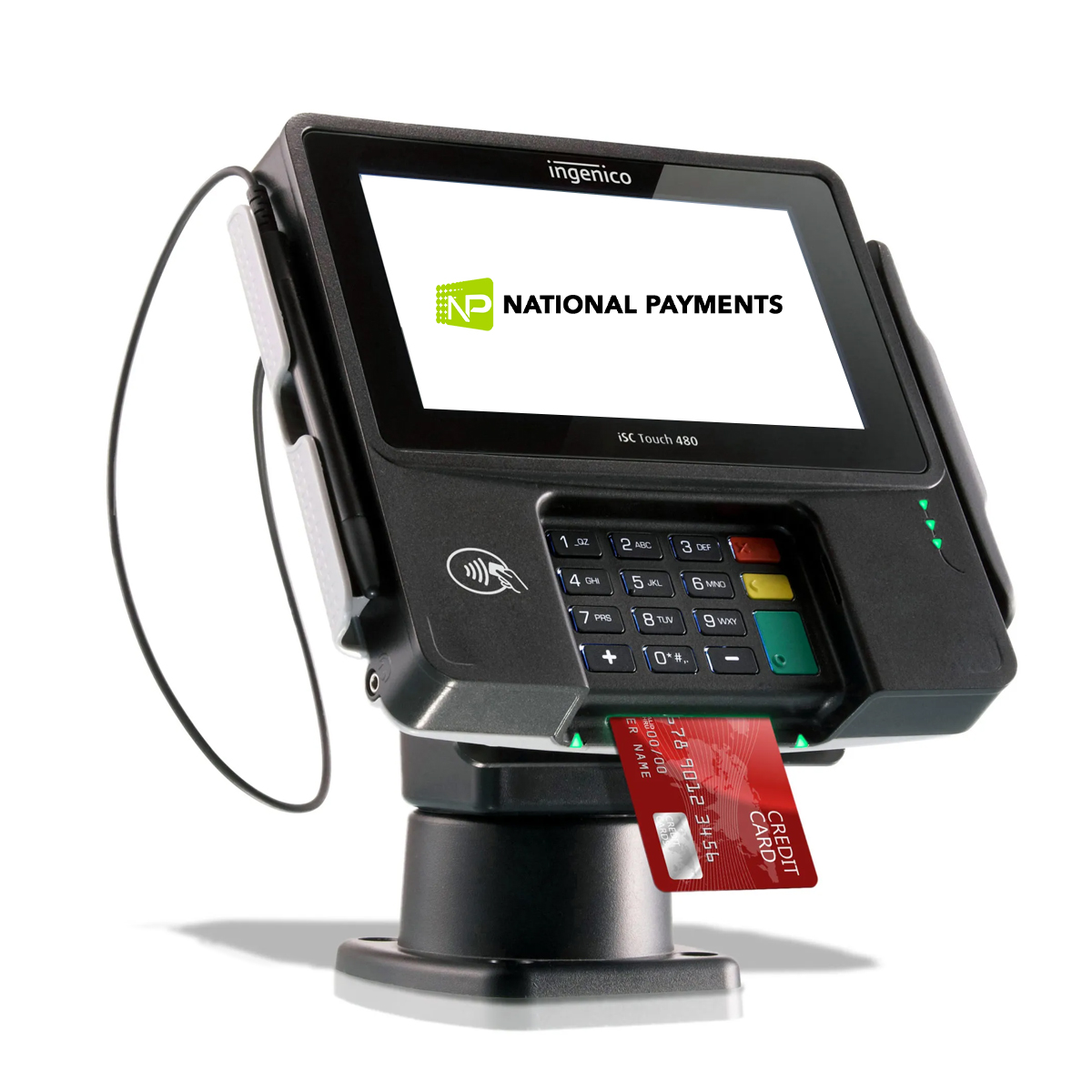 Still Processing Credit Cards with Mag Swipe?
Merchants Still Using Mag Swipe:
If your still processing credit cards on your PMS by magnetic swipe, you are paying up to 0.30% more on every MasterCard transaction then you need to be paying.
Moreover, Visa Canada will be introducing a new surcharge for non EMV transactions to take effect October 2021.
Here are the official rates from Mastercard for mag-swipe vs. Chip & Pin users.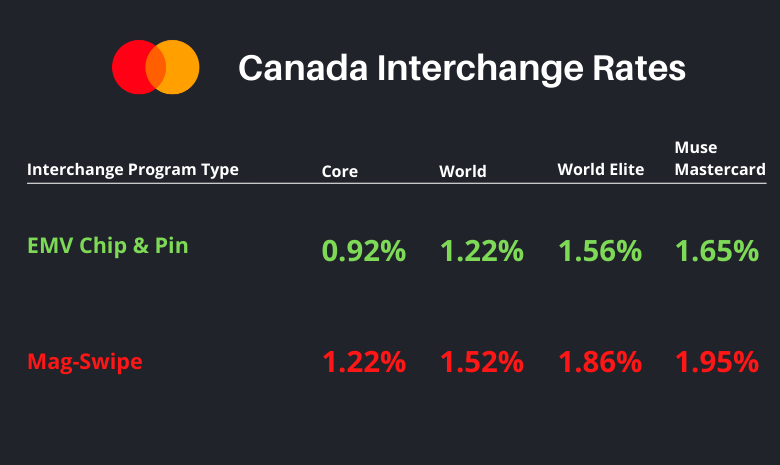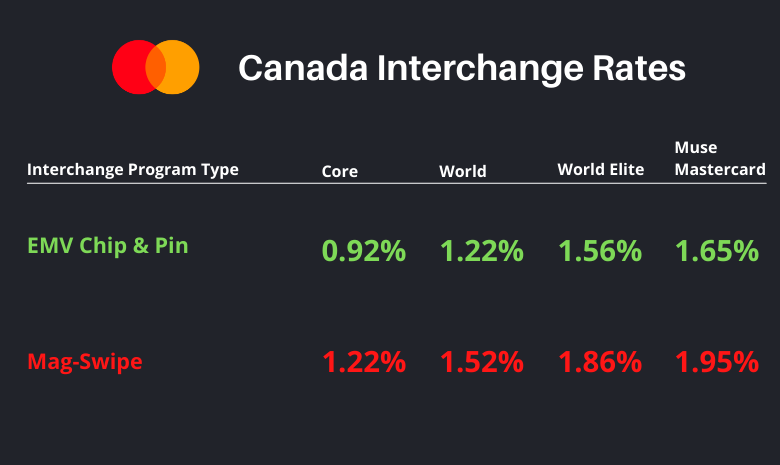 Did you know that the average Chargeback due to fraudulent credit card presentment at a Canadian hotel is valued at over $600?
Those hotels that are still processing via mag -swipe (non-EMV Chip & Pin manner) have:
Zero protection against fraudulent claimed chargebacks
Can expect to lose thousands $$$ in unnecessary losses each year
Did you know that the impact of chargeback losses due to credit card fraud can increase your overall credit card processing costs by up to 0.10% over what you are paying today.
If a Canadian merchant processes a Canadian Visa or Mastercard equipped with chip functionality in a "Non-EMV Chip & Pin" manner, the merchant is 100% responsible if the credit card turns out to be fraudulent. 
Why continue taking the risk?
Let National Payments help you migrate to EMV chip & Pin
Key Benefits Of Processing With National Payments
1. Specialising in Hospitality Industry
2. 3rd Party Payments For Hotels
3. E-Commerce For Businesses
1. Specialising in Hospitality Industry
✓ Dramatically increase guest check in speed
✓ EMV Chip & Pin Solution Interfaced with Your PMS
✓ Seamless Transition, Proven Track Record
✓ Save 20% on Mastercard Interchange Fee
✓ Lower processing fees then your hotel is paying today
✓ Eliminate chargeback losses due to Fraudulent card use for card present transactions
✓ On-site implementation- to ensure smooth and seamless implementation
✓ Outstanding track record of superior service and support
2. 3rd Party Payments For Hotels
3. E-Commerce For Businesses
"Our property is now benefiting from the reduced processing risk that comes with a fully tokenized and EMV Chip & Pin solution interface and a speedier check in approach for our guests."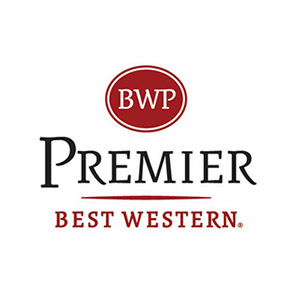 Ashley M.
Best Western Premier
"With all the many components we had to deal with, moving to the new Ramada brand, National Payments, made it very easy for us and our team in championing the installation and coordination with Wyndham Support and Fusebox teams."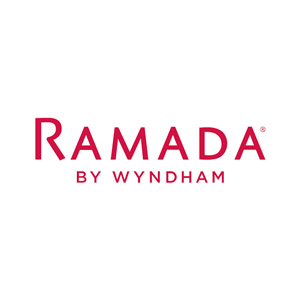 Hany A.
Ramada Hotel by Wyndham
"Our team highly values National Payments hands-on service and support on any payment related item/inquiry that requires attention or special handling."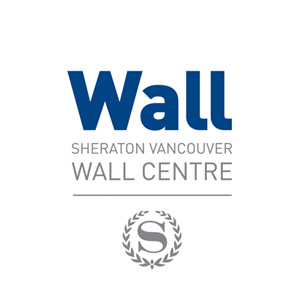 Shirley L.
Sheraton Wall Centre
"One of the major benefits of dealing with National Payments, was their commitment and ability to be on-site, on the day of the upgrade and conversion."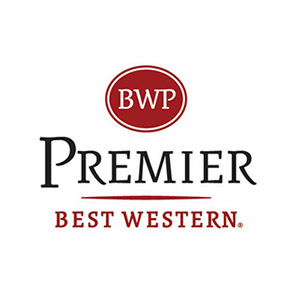 Amanda S.
Best Western Premier
"Compared to our previous payment & check-in process approach, this EMV solution interfaced to our ONQ PMS, allows us to reduce our check in time by up to 50%"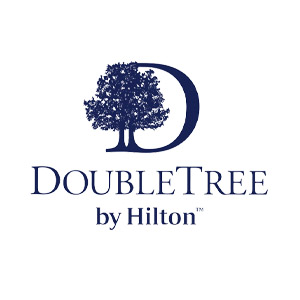 Siddharth A.
DoubleTree by Hilton
"Our chargebacks have dropped by 90% or more, and the conversion was a painless process completed onsite in less than one day"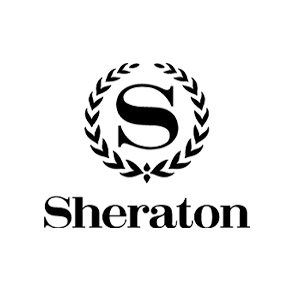 Livio
Sheraton Hotel
Accept Payments In-Person Or Online
Our Solutions
With the most advanced & secure payment solutions, National Payments has helped hundreds of hotels and businesses save 1000's of dollars in fraudulent chargebacks and credit card transaction fees. 
01
Hotels: EMV Chip & Pin Solution
02
Ecommerce: Converge 3DS2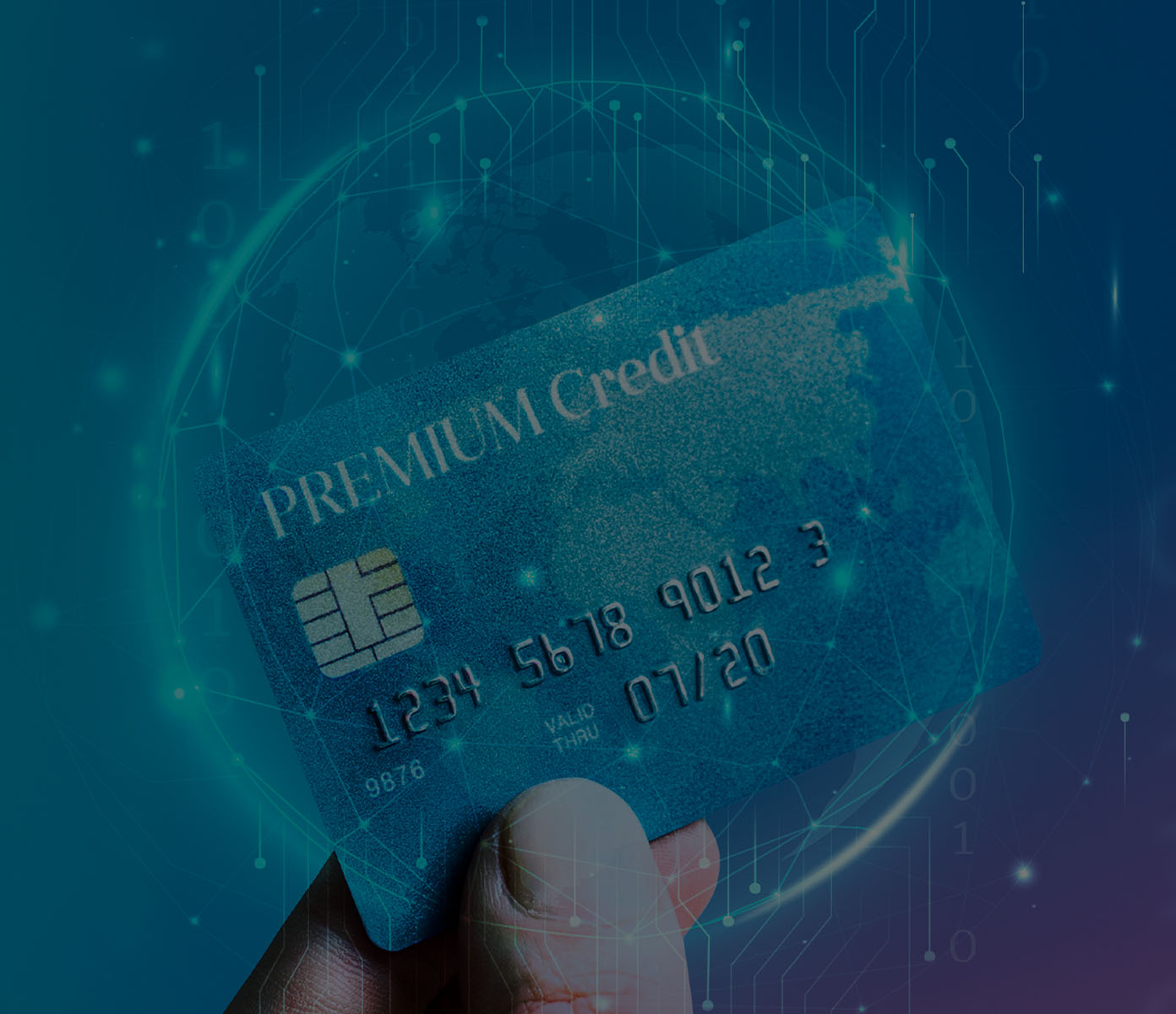 03
Restaurants: Pay At The Table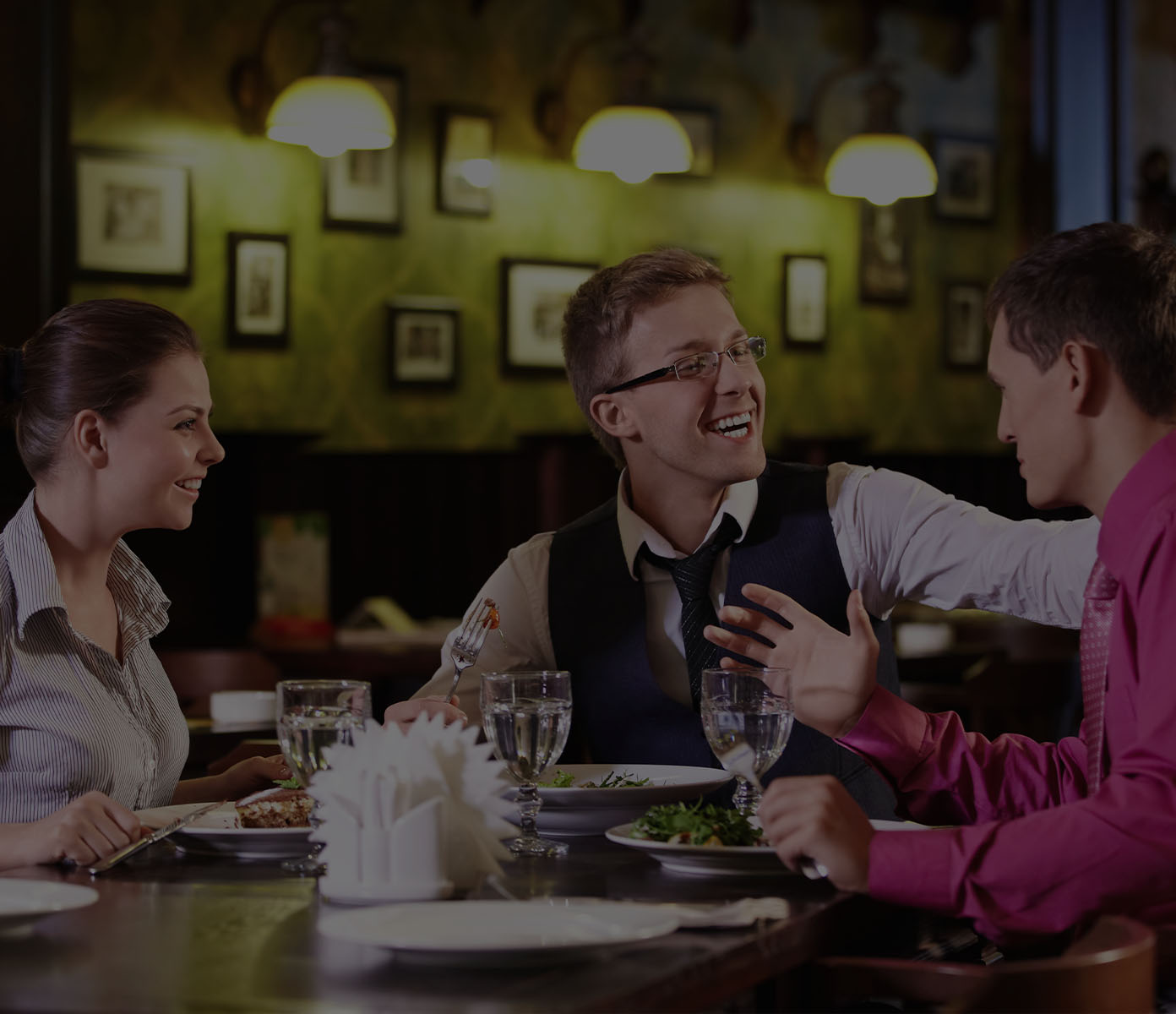 WE ARE THERE FOR YOU
No One Like Us In All Of Canada
"Nobody else has the expertise and knowledge in credit card processing for Hotels like we do.
We take pride in our ability to provide merchants with the absolute best customer service in the North American Merchant Marketplace. We truly care about our clients, and if there are any issues to be resolved, our team is committed to tackle them quickly and efficiently."
–
Michael Strong
Ready to take advantage of our game-changing solutions that will provide you with immediate savings & reduced risk?
Please, fill the form below so we may be able to contact you and help your business now