Offering Specialised Payment Processing Services
For Wineries in Canada
Reduce Processing Fees & Risk Immediately
We Understand Wineries
Simple Solutions For All Your Needs
National Payments can now provide your Winery the most advanced payment gateway in Canada, which is fully modern and designed particularly for all your payment needs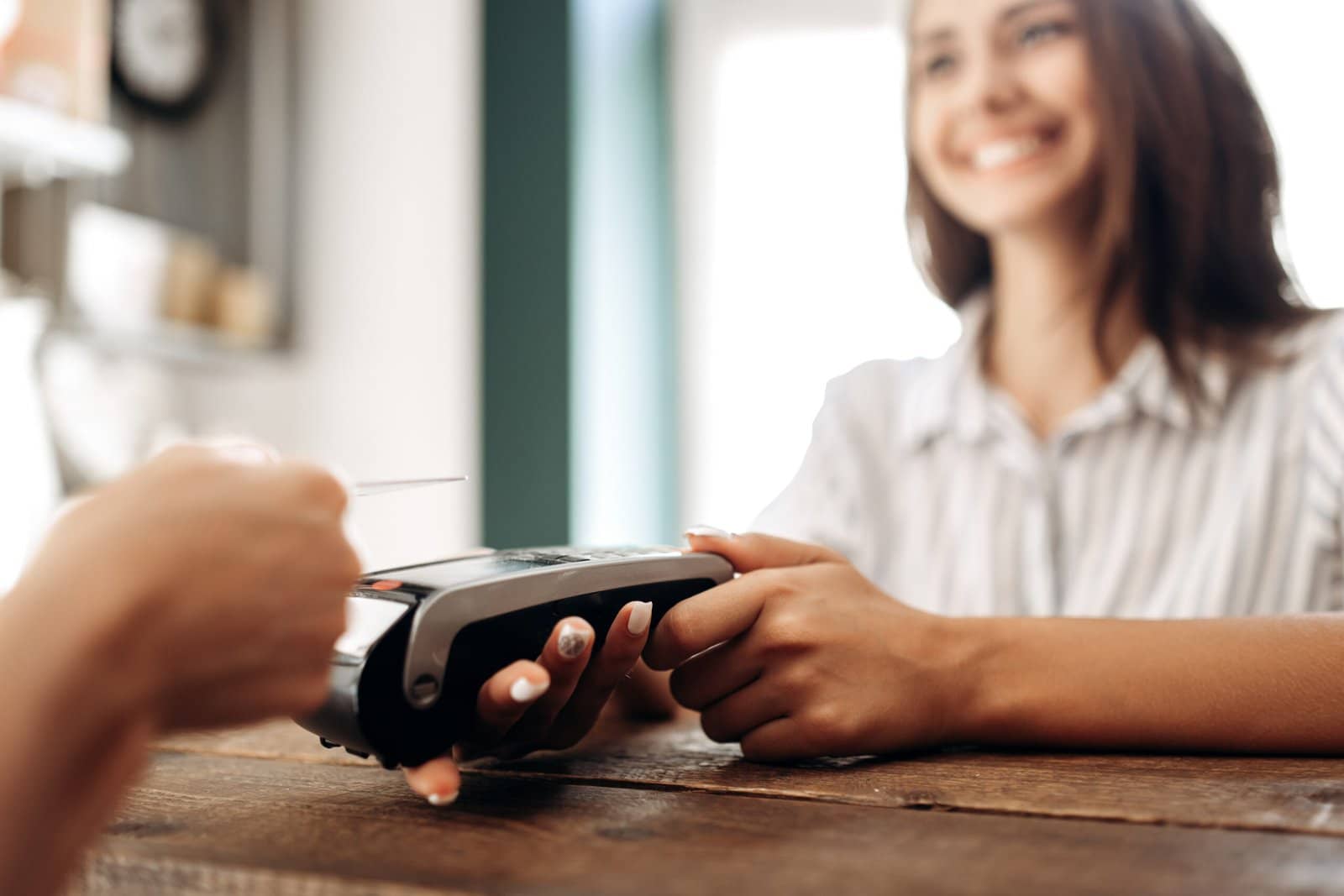 ✓ Dramatically lower processing fees with EMV Chip & Pin authentication
✓ Eliminate Fraudulent Chargeback losses for card present transactions
✓ Enhance Payment security with tokenization and encryption of data
✓ Improve customer experience at the payment counter
✓ Significantly Reduce PCI Scope requirements
✓ All Devices With Tap Capability Enabled
✓ Most advanced payment gateway in Canada
✓ Most Advanced Payment Gateway In Canada

Contact Us To Get Started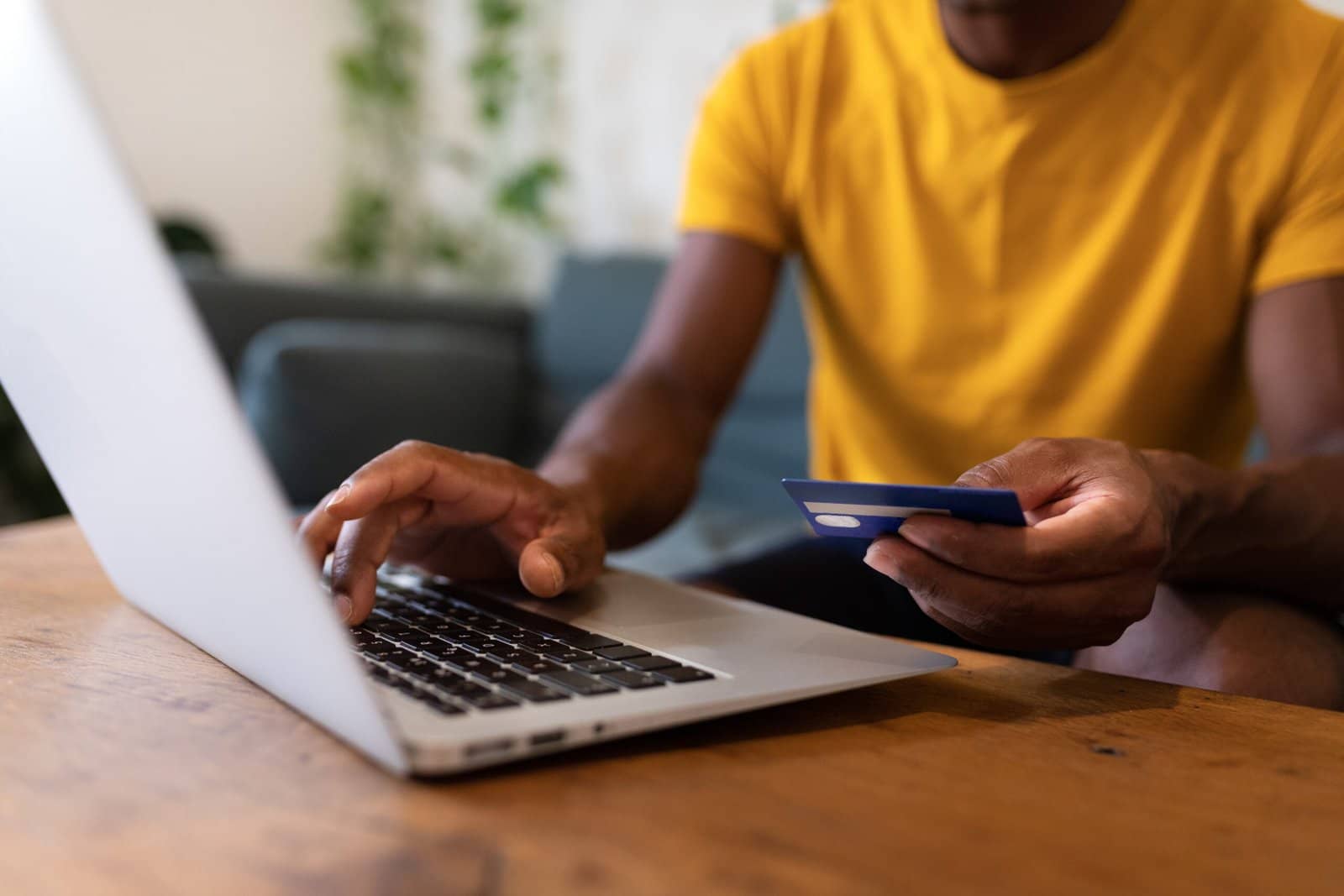 ✓ Secure Payment Online, via Email, or buy Button
✓ A Unified Solution For All Your Sales Channels
✓ Remove All The Exposure And Risk Of Fraud
✓ Quick, Easy, And Secure Payment Experience For Your Winery And Customers
✓ Single Dashboard That Can Be Accessed Anytime, Anywhere And On Any Device
✓ Equipped With 3DS2, The Most Advanced Cardholder Authentication Protocol Available
✓ Save Time Spent By Your Staff To Key-In Card Information
✓ Benefit From A 20% Reduction In Mastercard Interchange Processing Fees
Contact Us To Get Started
✓ Unmatched Heroic Service & Support
✓ Best Value with an Optimised Cost Structure
✓ Most Advanced Authentication Solutions
✓ Enhanced Security – PCI Compliance 
✓ Reduce Processing Risk & Exposure
✓ Stress Free On-Site Implementation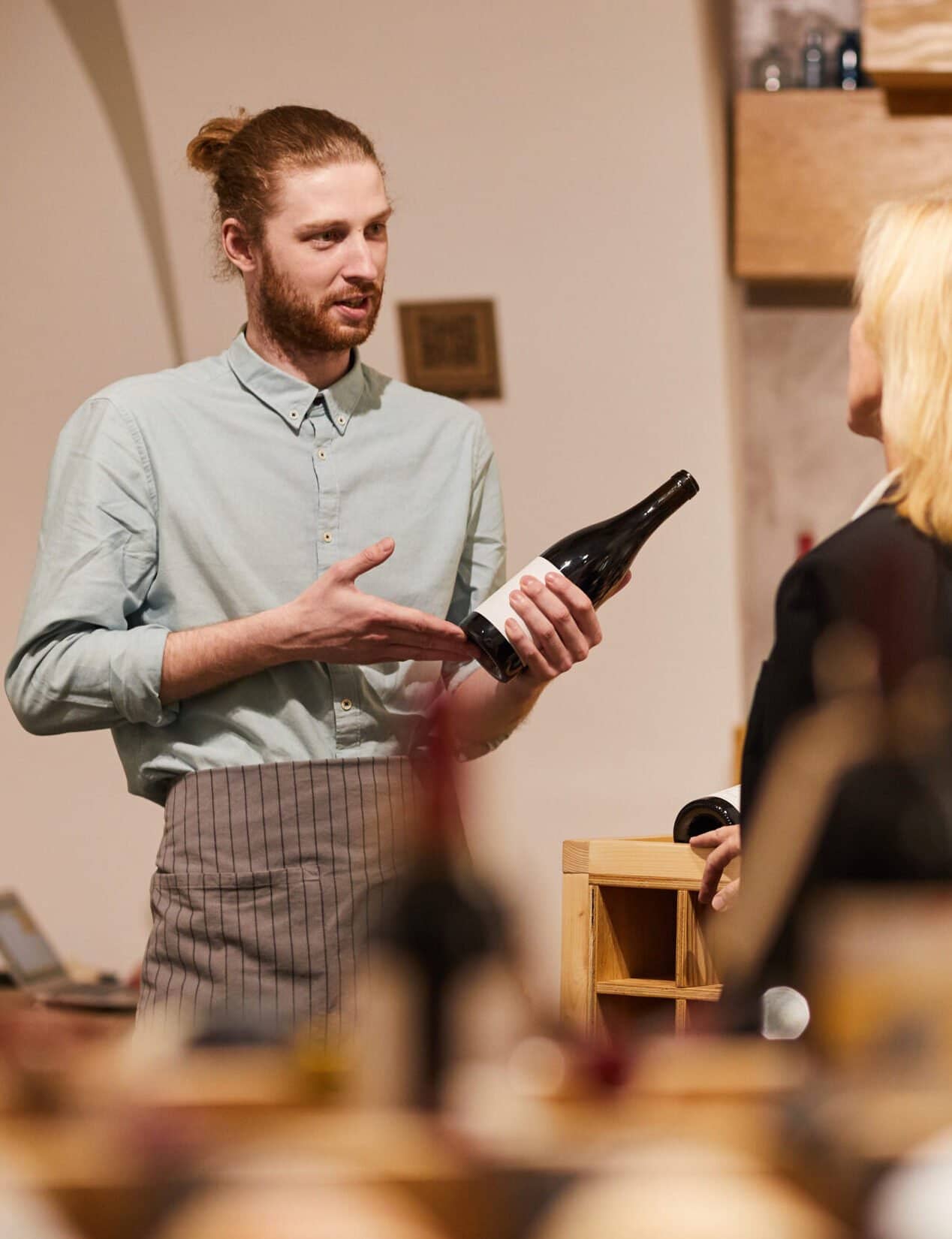 Make THE MOVE
Reduce MasterCard interchange fees by 20%
EMV Chip & Pin Solution Saves You Big Money
Here are the official rates from Mastercard for mag-swipe vs. Chip & Pin users.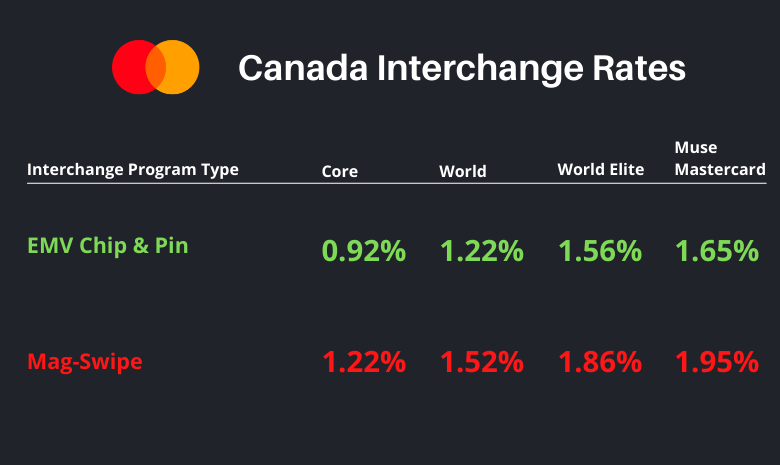 Make THE MOVE
Save Time & Exposure
Extra time spent by your staff to key-in card information will all be a thing of the past. Now wineries can fast-track their operations without having to worry about missed payments or losses due to fraudulent chargebacks.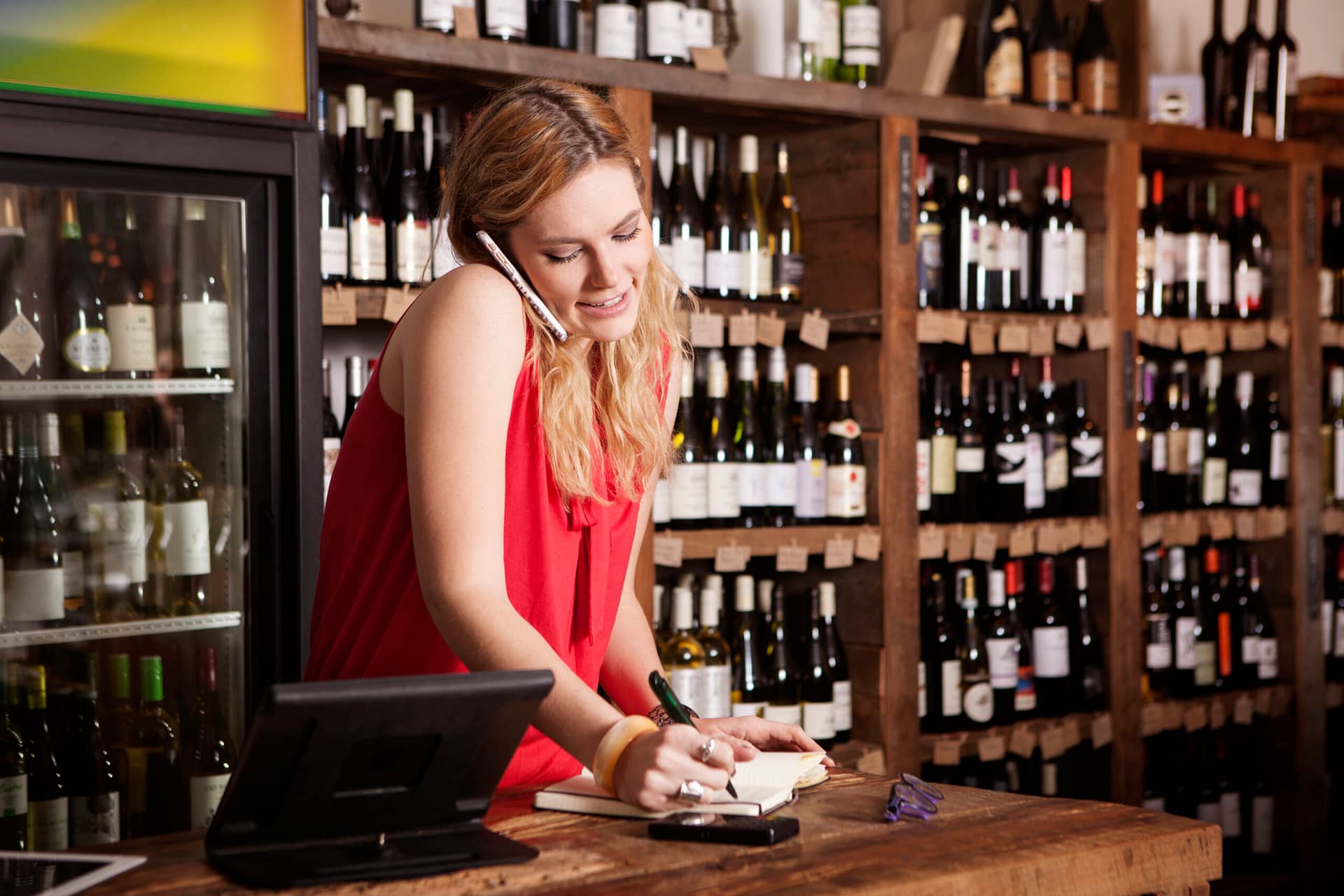 OUR BENEFITS
Why Businesses Choose Us
Certified To Run Frictionless With Top Next-Gen Shopping Carts & Winery POS Software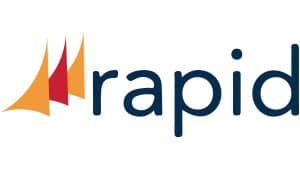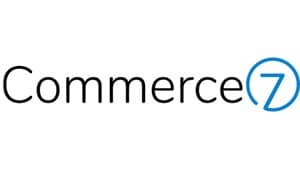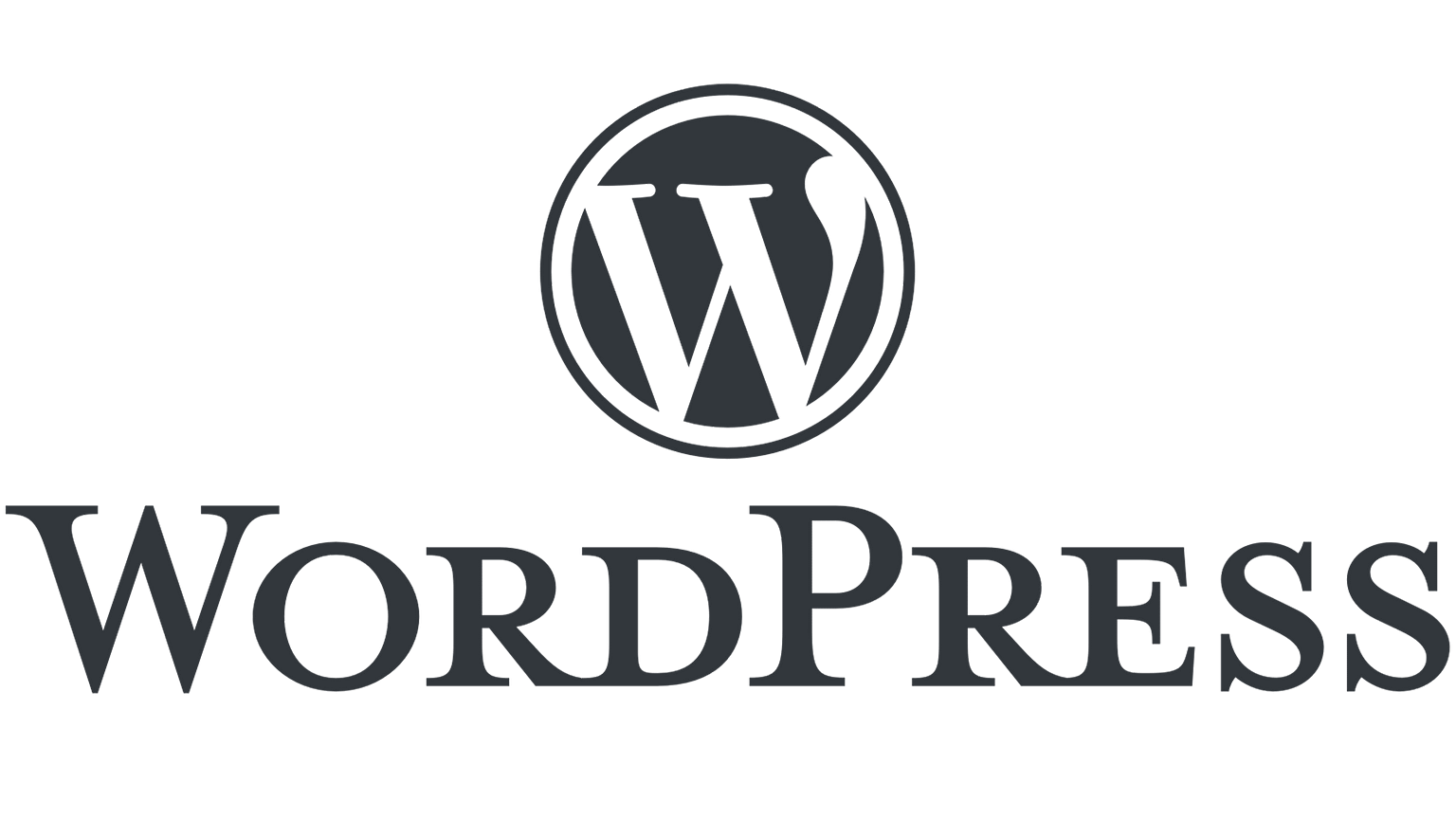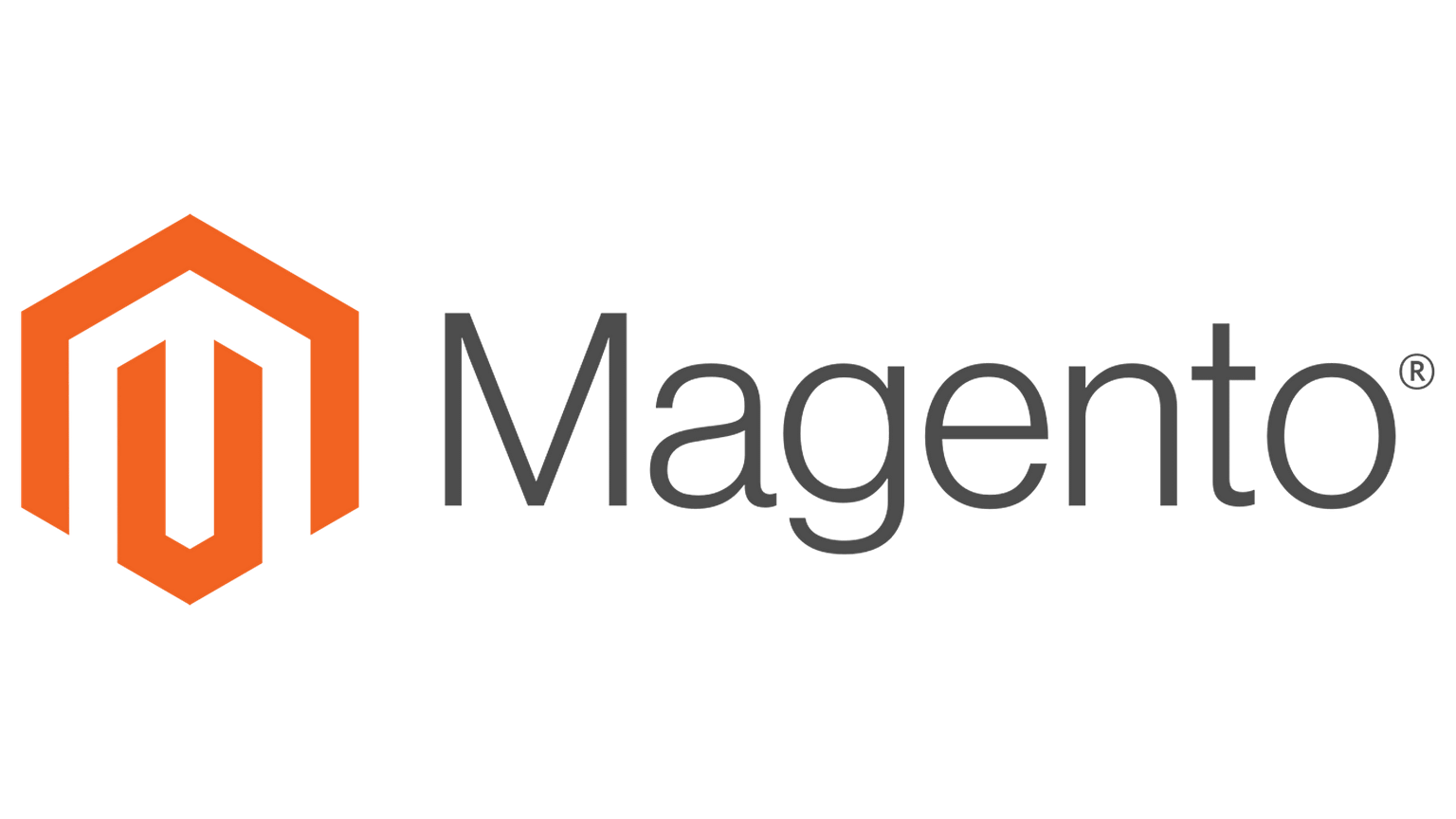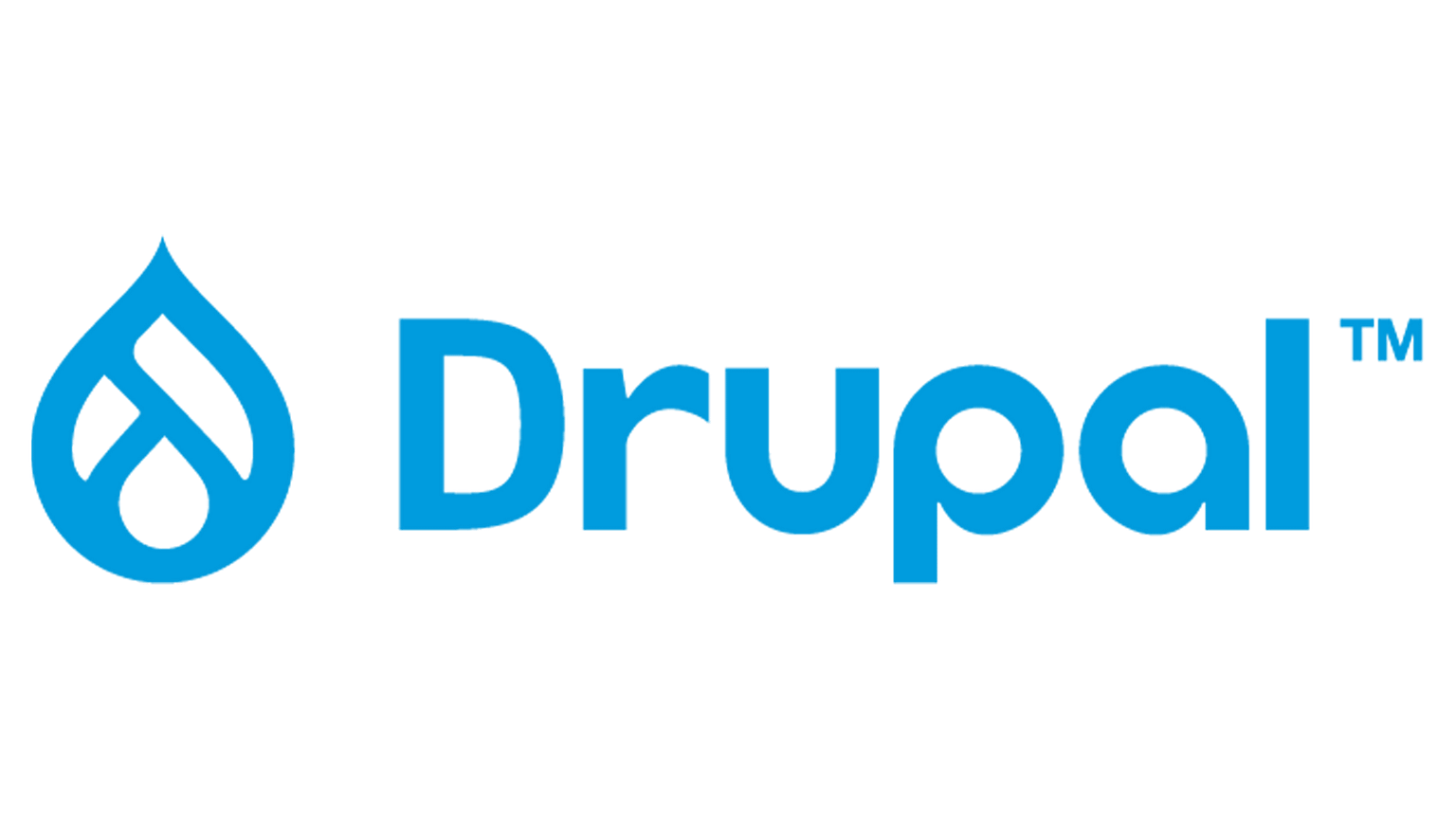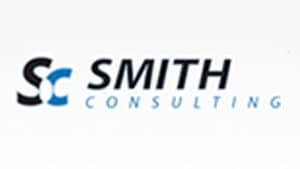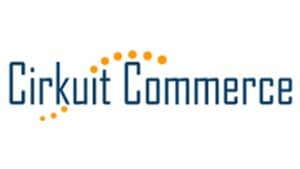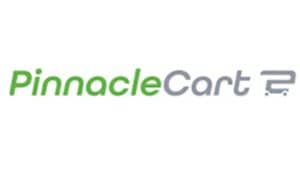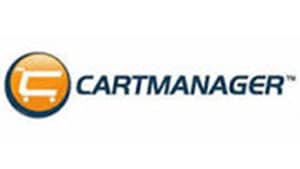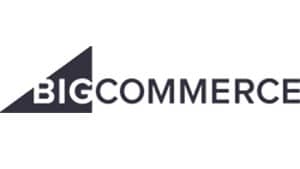 Ready to take advantage of our game-changing solutions that will provide you with immediate savings & reduced risk?
Please, fill the form below so we may be able to contact you regarding Highest Value Payment gateway in Canada