IMPROVE YOUR CUSTOMER EXPERIENCE WITH "PAY AT THE TABLE" CAPABILITY
With our "Pay at The Table" wireless solutions , your guests no longer have to wait for their server to bring back their cards. Servers can quickly and easily take credit and debit card payments right at the table whenever guests are ready to leave. This leads to a more satisfied and enhanced customer experience. Our customer-facing payment solutions for the hospitality industry will take you out of the costly payment security compliance business. This allows you to stay focused on the business of providing great service to your guests.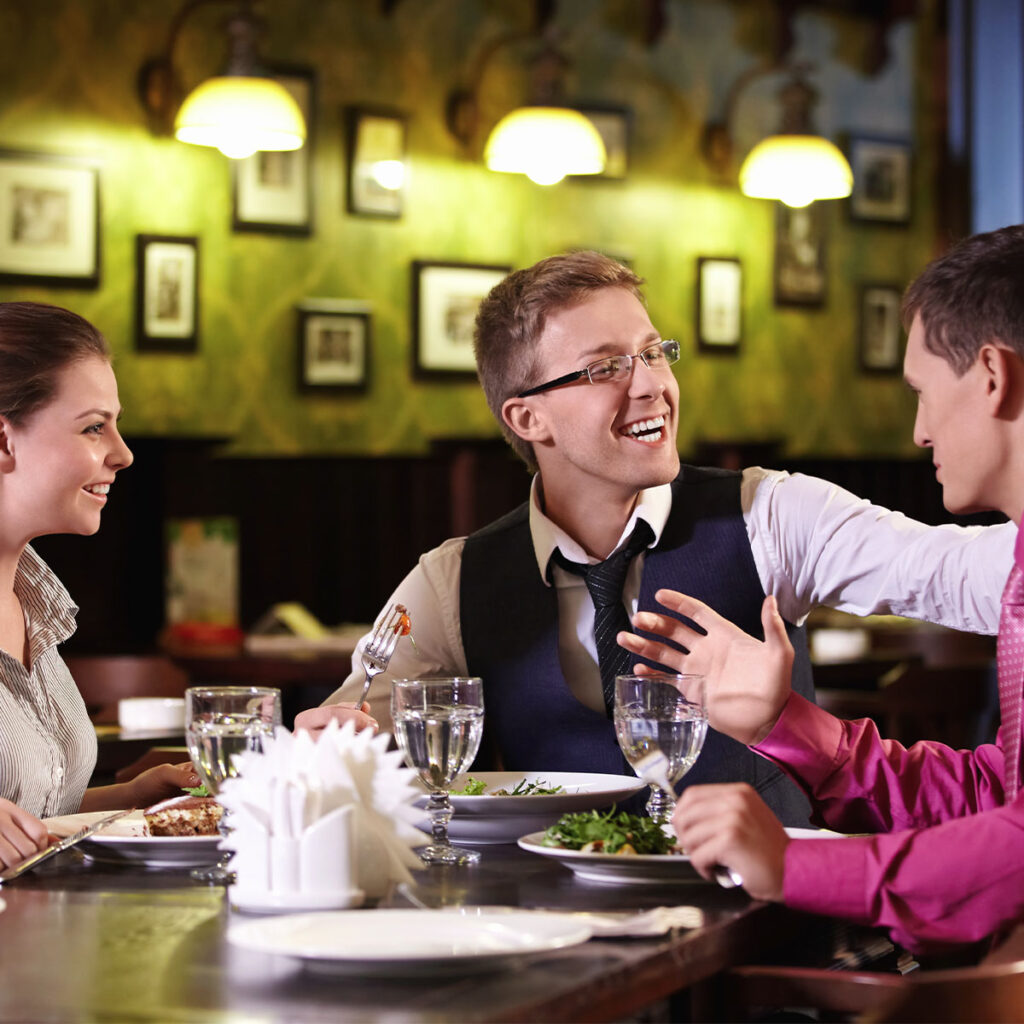 Mobile devices are changing the way customers at table service restaurants in particular interact with your business.
The days of diners handing over personal credit cards to wait staff at restaurants are extinct. Secure mobile payment acceptance and customer interaction provides convenience and a new, enhanced service for your customers. Simply put, customers want to keep their credit and debit cards within their sight and possession.
Convenience and mobility for enhanced customer experience
PCI compliance, EMV Certified and increased cardholder security
Improved efficiency for customers and servers alike
Complete Payment integration into your existing POS Platform possible
We're ready with solutions to help you accommodate this growing opportunity to provide end-to-end payment solutions that can be integrated with your existing POS platforms, and providing your customers a convenient payment interaction with your establishment.
NATIONAL PAYMENTS OFFERS SOME OF THE MOST RELIABLE, SECURE AND FAST WIRELESS POINT-OF-SALE TERMINALS AVAILABLE TODAY.
Increase profitability and table turns: move diners through your restraurant quicker
Enhance customer service: create more 'face time' with your customer, while creating the opportunity for add-on sales that increase both check amount and tip
Improve customer satisfaction: enable customers to pay immediately without having to wait for their server to return credit or debit card
Improve operations: enable your customer to enter tip at the time of authorization and eliminate the need for end of day tip adjustments
Increase efficiencies:  Less Back and Forth time for servers between tables and POS stations.
Avoid traffic jams by eliminating the need for servers to walk to a POS terminal to process the transaction
Decrease labor costs: Pay at The Table capability allows you to assign more tables to each server without compromising service
Increase security: eliminate the opportunity for identity theft and skimming by allowing customers to keep site of their credit card at all times
We're ready to provide the most advanced end-to-end payment solutions that can be integrated with your existing POS / PMS platforms, and provide your customers a convenient & safe payment interaction.
✓   Quick On-Site Implementation
✓   Lowest Processing Fee
✓   Unmatched Service