Hotel Card Payment Risk and Proficiency Audit
Know where your hotel stands in terms of payment security.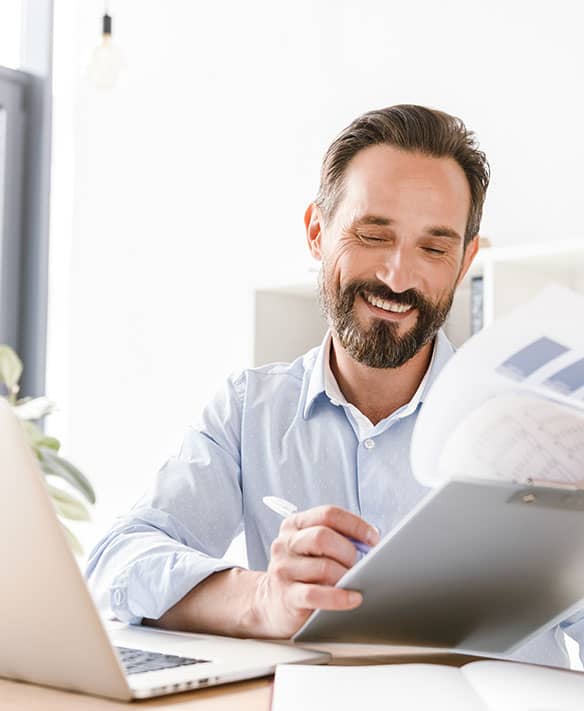 Canada's Only Thorough Diagnostic Analysis for Hotels
The outcome of this confidential diagnostic audit process is captured in a client report that outlines a series of recommended actions the property could consider to:
✓ Identify and manage risk
✓ Improve processes;
✓ Simplify data recording and storage
✓ Optimize areas of costs; and
✓ Provide better visibility of the key results needed to monitor the health of the card payments systems.
Having worked with over 600 Canadian hotels to optimize their card payment strategies,
National Payments have now put together a full diagnostic tool kit.
For A Limited Time
Free Of Cost
Given that our hospitality background includes working with all major brands, all the leading PMS systems, and all of the leading payment gateway systems, the audit report includes a listing of actions that can be taken now, and actions that can be incorporated into a longer-term risk management strategy for the hotel.  In areas where we feel we can add value, we will also include a services proposal.
Our fact finding process includes short phone conversations with the staff at your property most knowledgeable about:
1. Front desk card payment processes, authorization practices, reservation practices, and refund policies
2. Accounting reconciliation and chargeback management
3. Events billing and collection practices
4. Food and beverage card payment practices
We also review several months of card processing and chargebacks costs to spot areas for cost savings and chargeback avoidance. 
The information gathered and reported is kept strictly confidential.