National Payments specializes in payment
processing within the Hospitality Industry
Reduce Processing Fees & Risk Immediately
With EMV Chip & Pin PMS Integration
National Payments specializes in payment processing within the Hospitality Industry
Reduce Processing Fees & Risk Immediately
With EMV Chip & Pin PMS Integration
National Payments can now provide your hotel the most advanced payment solutions available anywhere in Canada fully integrated and interfaced with your Property Management System
Large portfolio of hospitality merchants in Canada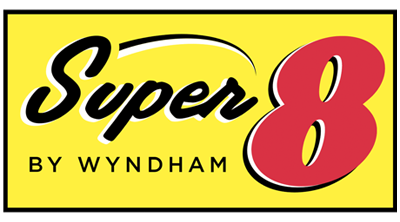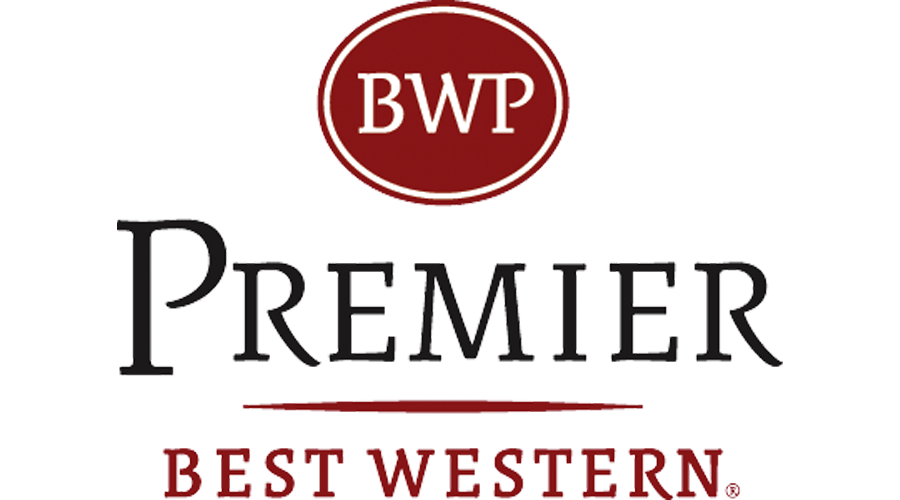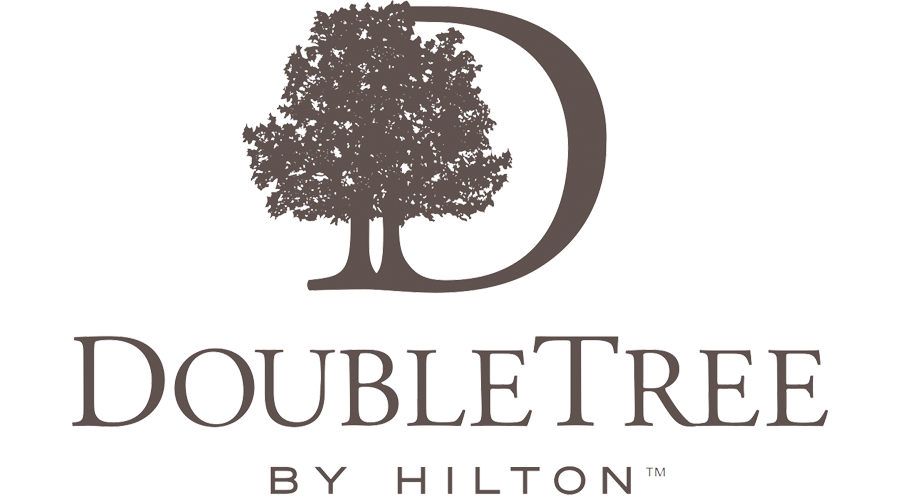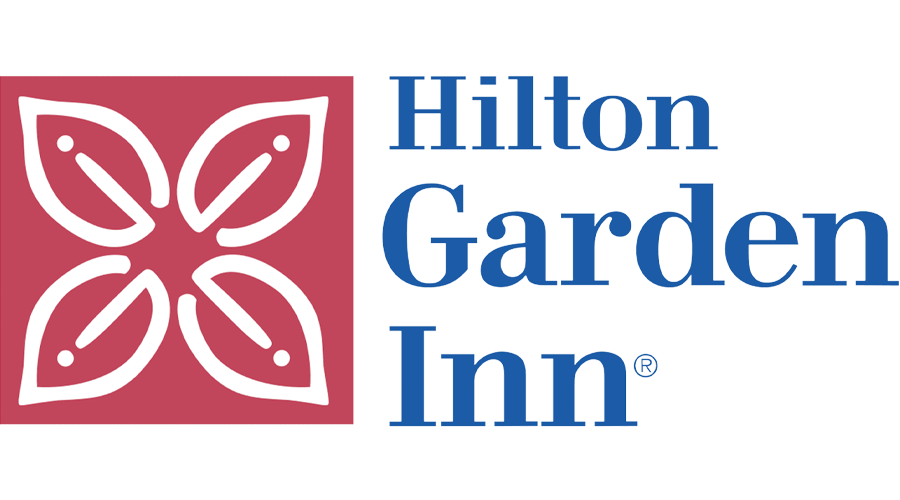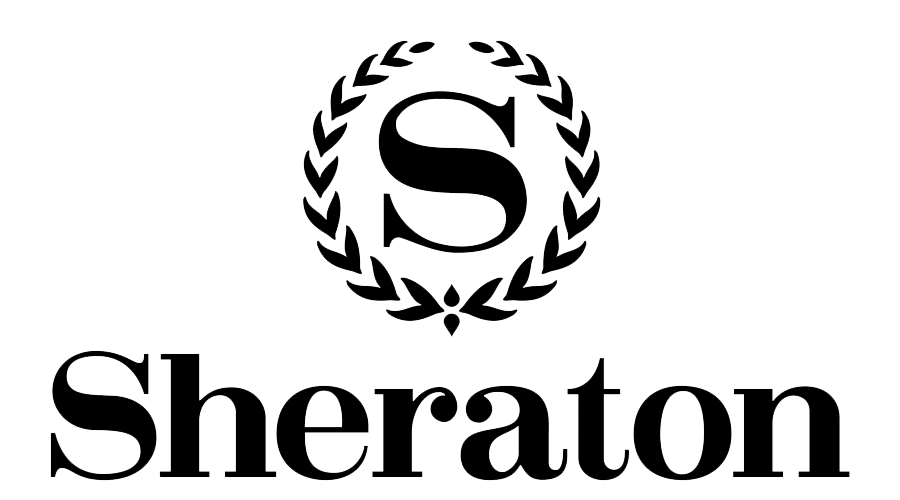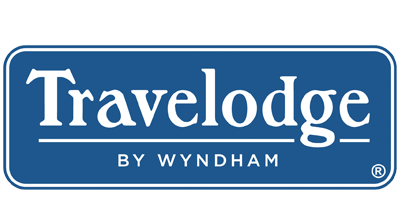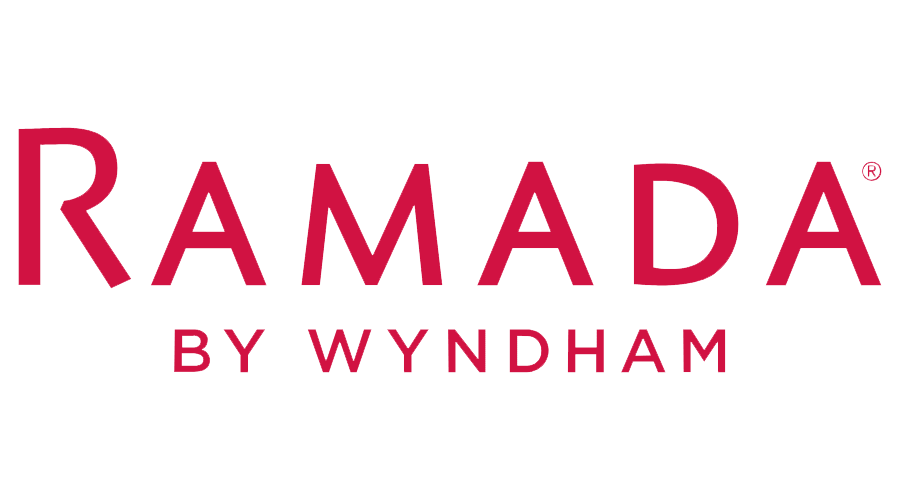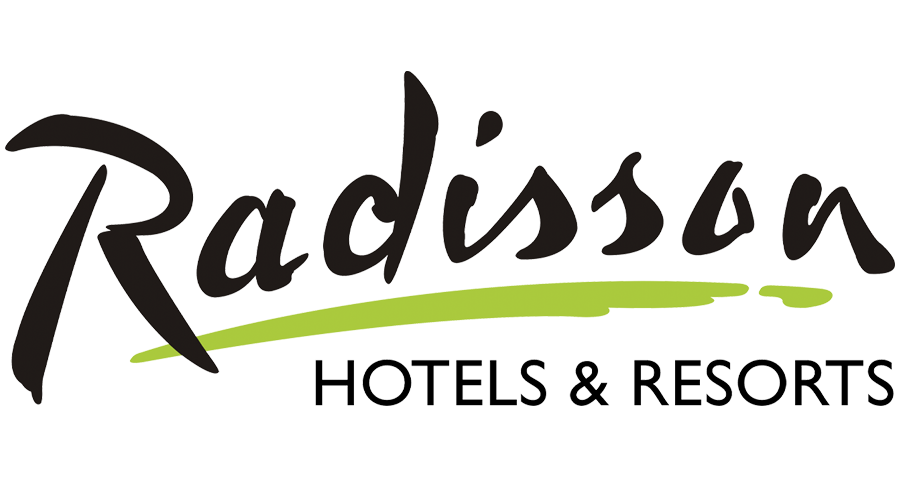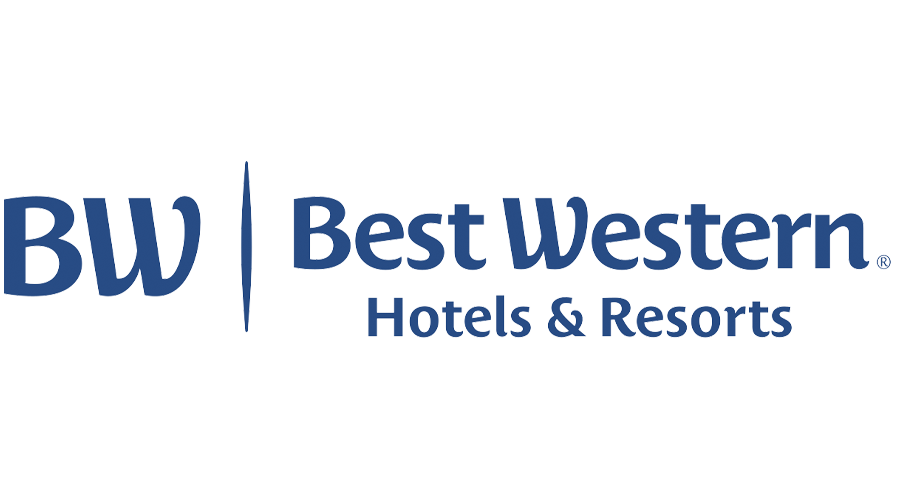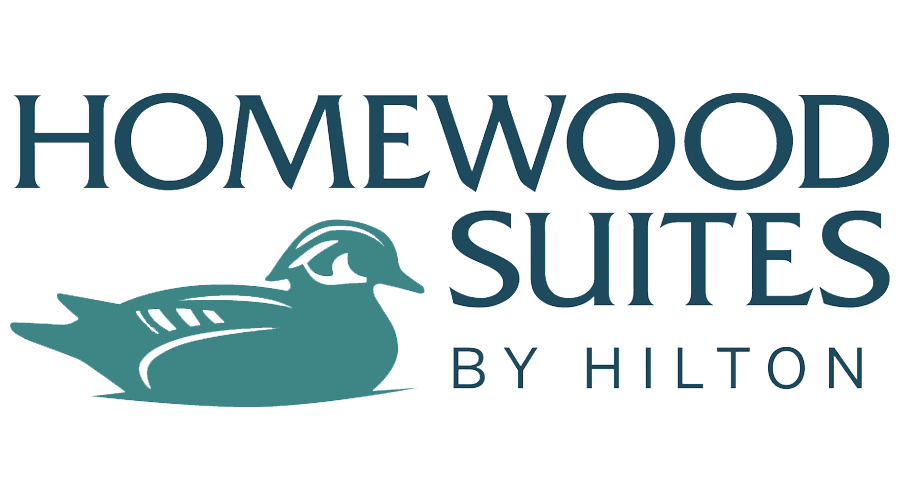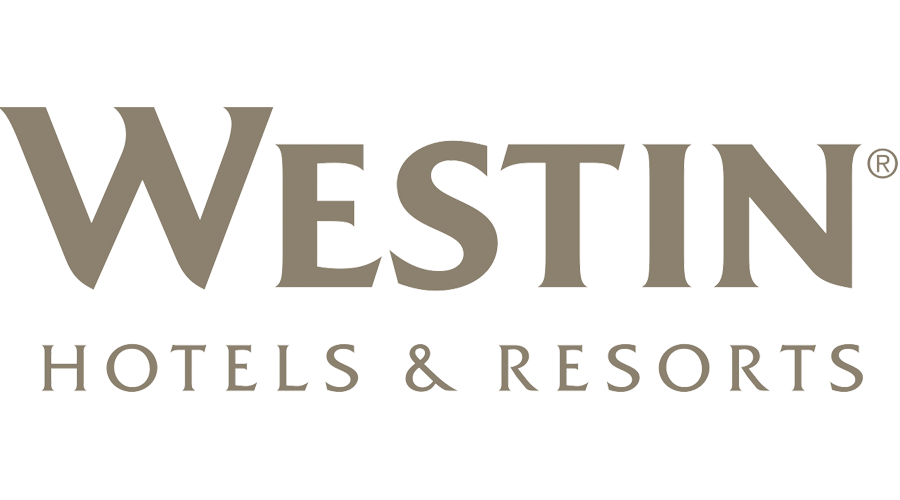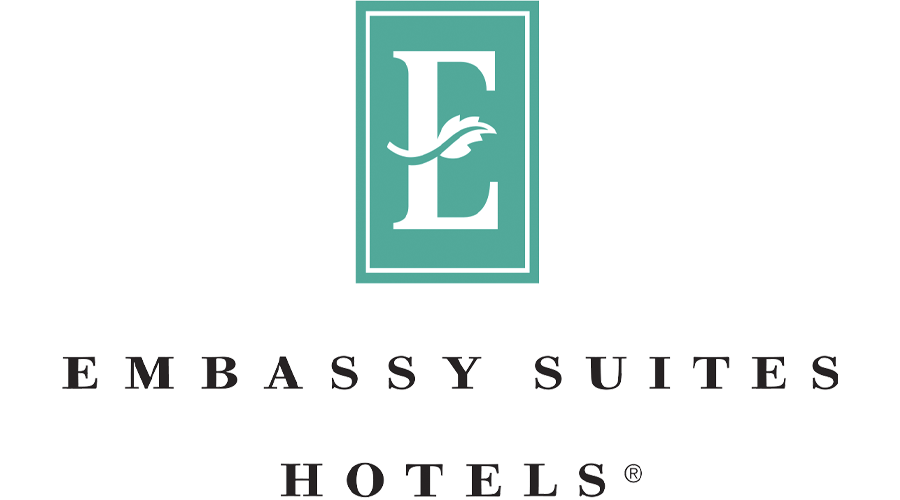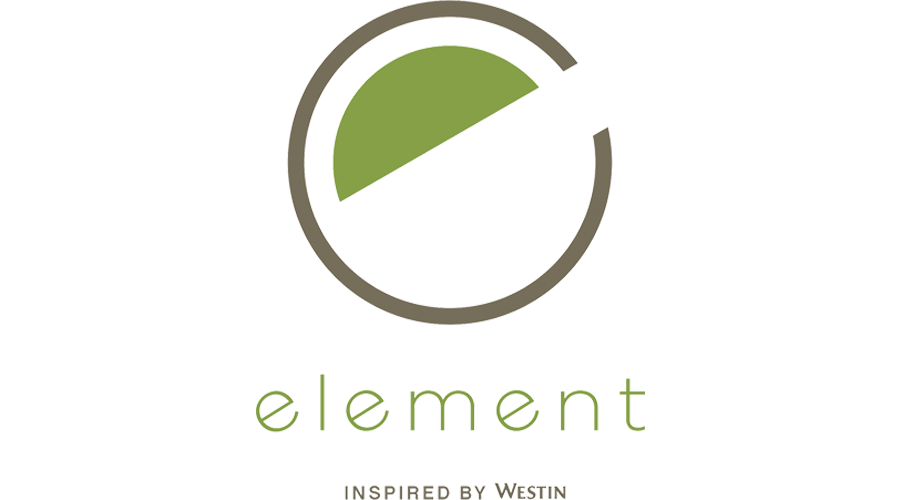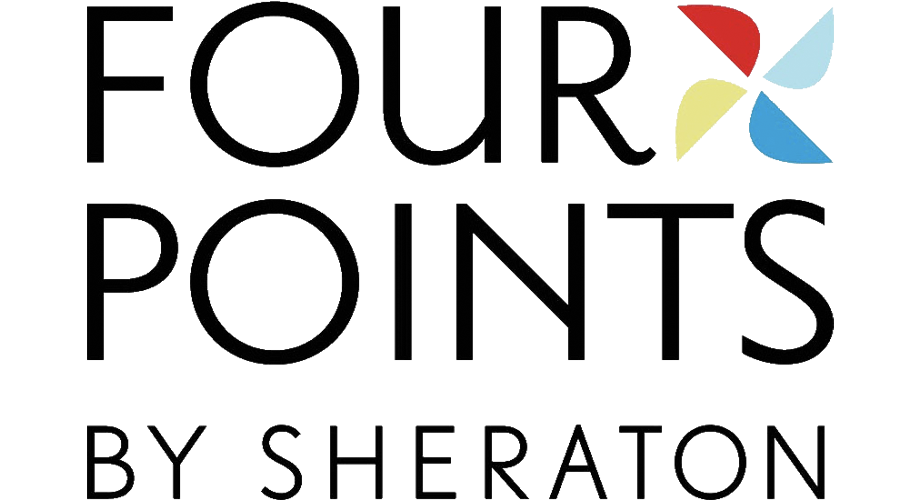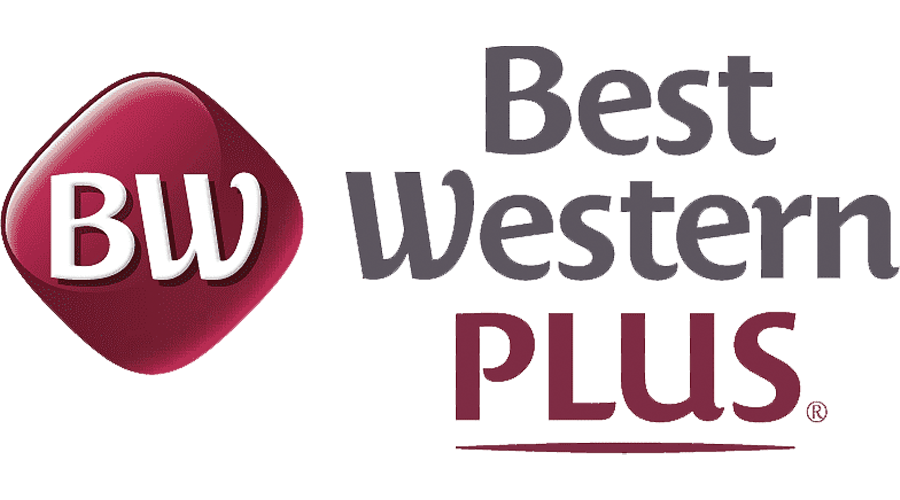 "Our property is now benefiting from the reduced processing risk that comes with a fully tokenized and EMV Chip & Pin solution interface and a speedier check in approach for our guests."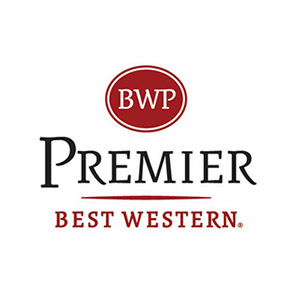 Ashley M.
Best Western Premier
"With all the many components we had to deal with, moving to the new Ramada brand, National Payments, made it very easy for us and our team in championing the installation and coordination with Wyndham Support and Fusebox teams."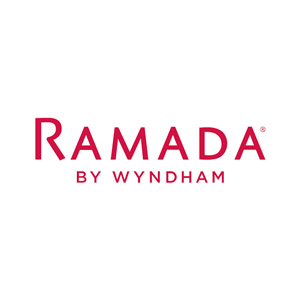 Hany A.
Ramada Hotel by Wyndham
"Our team highly values National Payments hands-on service and support on any payment related item/inquiry that requires attention or special handling."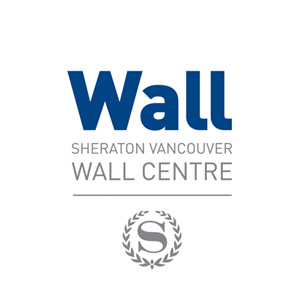 Shirley L.
Sheraton Hotel
"One of the major benefits of dealing with National Payments, was their commitment and ability to be on-site, on the day of the upgrade and conversion."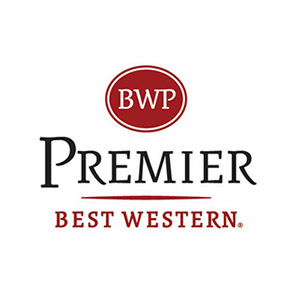 Amanda S.
Best Western Premier
"Compared to our previous payment & check-in process approach, this EMV solution interfaced to our ONQ PMS, allows us to reduce our check in time by up to 50%"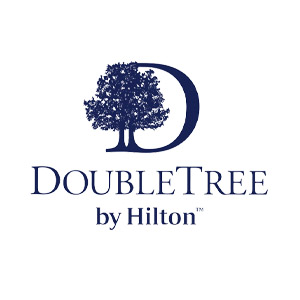 Siddharth A.
DoubleTree by Hilton
"Our chargebacks have dropped by 90% or more, and the conversion was a painless process completed onsite in less than one day"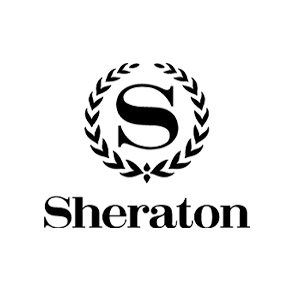 Livio
Sheraton Hotel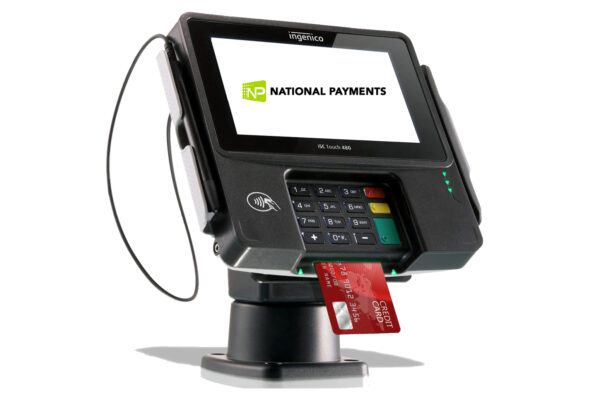 ✓ Dramatically lower processing fees with EMV Chip & Pin authentication
✓ Eliminate Fraudulent Chargeback losses for card present transactions
✓ Enhance Payment security with tokenization and encryption of data
✓ Improve Guest Check in speeds at front desk
✓ Significantly Reduce PCI Scope requirements
✓ No Longer handling customer cards over the counter in this sensitive times
Contact Us To Get Started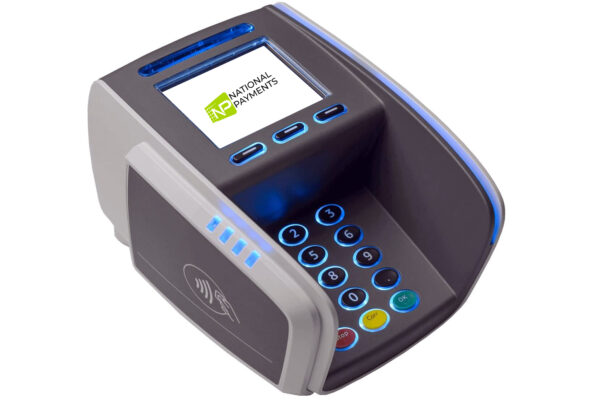 ✓ All benefits of the EMV Chip & Pin, PLUS
✓ Equipped with Dynamic Currency Conversion - enables your guest to pay in their local Currency
✓ Significant new revenue stream to your hotel
✓ Earn 1% on all foreign Visa and MC volume spend on those guests who elect to pay in their local currency
Contact Us To Get Started
✓ Lowest Cost Provider
✓ Most Advanced Authentication Solutions
✓ Enhanced Security- PCI Compliance 
✓ Reduce Processing Risk & Exposure
✓ Unmatched Heroic Service
✓ Stress Free On-Site Implementation
Make THE MOVE
Reduce MasterCard interchange fees by 20%
EMV Chip & Pin Solution Saves You Big Money
Here are the official rates from Mastercard for mag-swipe vs. Chip & Pin users.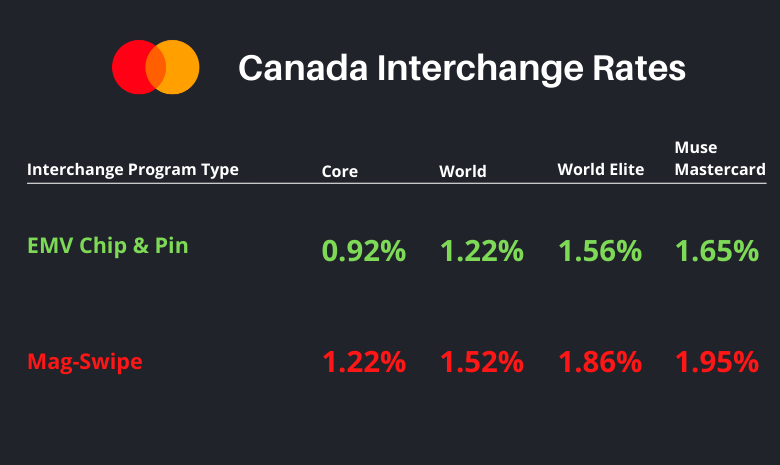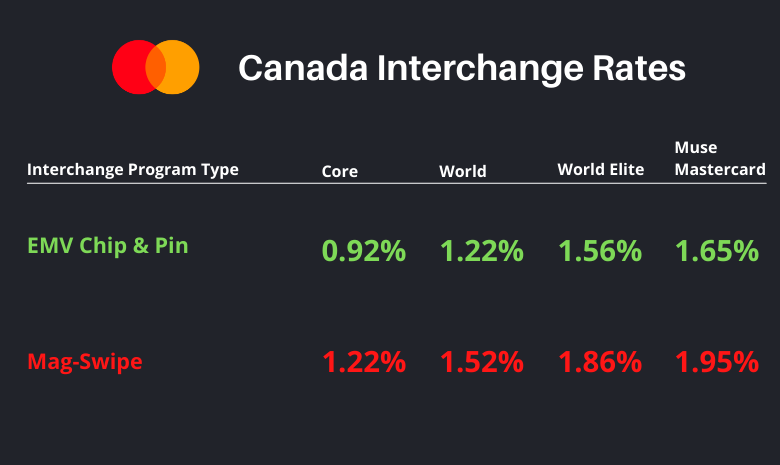 Make THE MOVE
Earn 1% On All Foreign Currency Transactions
Dynamic Currency Conversion with EMV Chip & Pin solution allows your hotel guests the option to pay in their home currency, providing a significant new revenue stream for your hotel.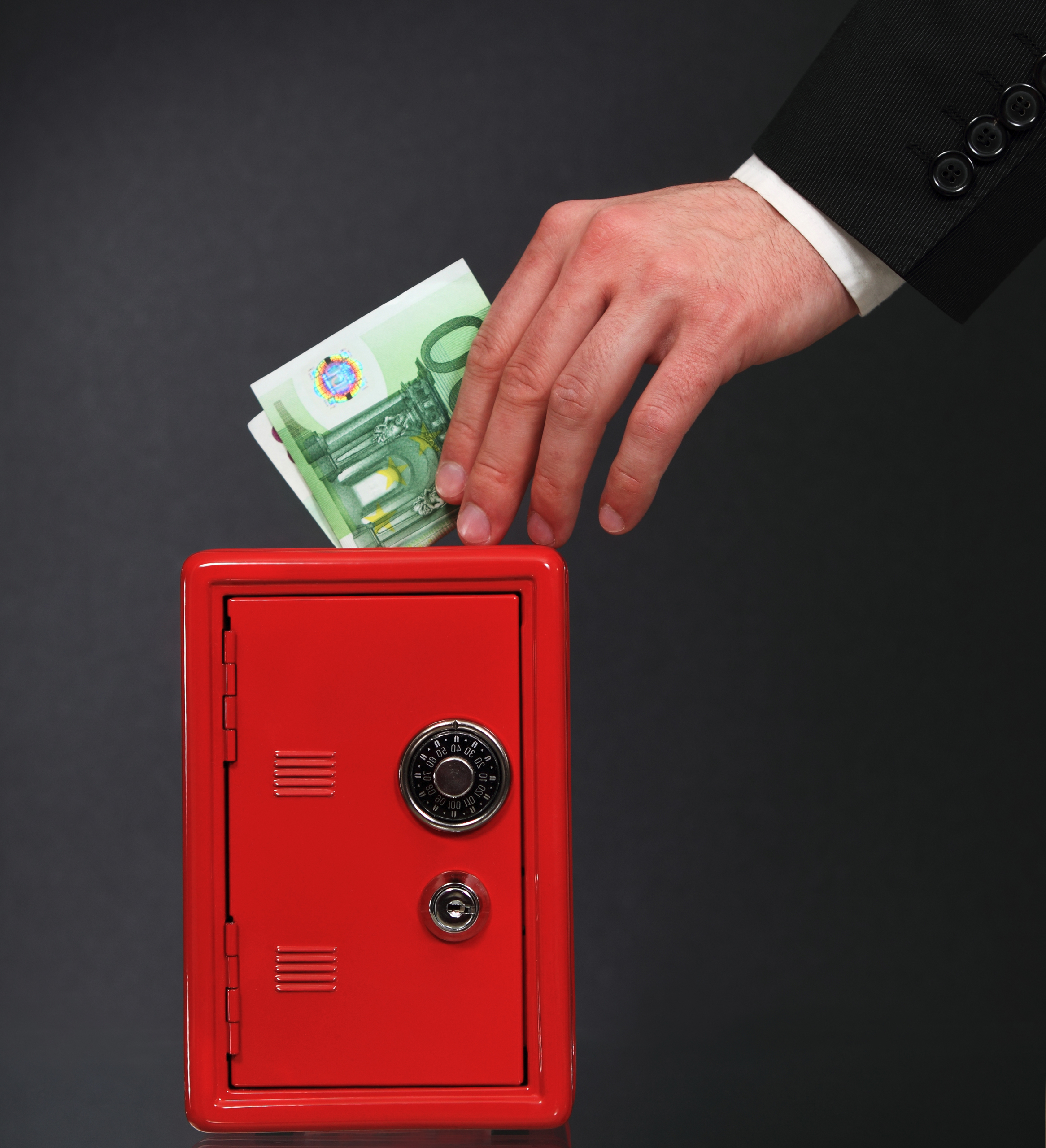 our benefits
Why Hotels Choose Us
Ready to take advantage of our game-changing solutions that will provide you with immediate savings & reduced risk?
Please, fill the form below so we may be able to contact you and help your business now
reliable & safe
Go Wireless
Benefits
Speed
Customer Experience
✓  Convenience and mobility for enhanced customer experience
✓  PCI compliance, EMV Certified and increased cardholder security
✓  Improved efficiency for customers and servers alike
✓  Lightening Fast transaction authorization times
✓  Complete Payment integration into your existing POS Platform possible
✓  Wireless transactions average sub four second response.
✓  Add capability to better manage your checkout process.
✓  Enable "Pay at The Table" capability for enhanced customer experience
✓  Give customers the comfort of controlling the use of their own cards in person.
✓  Eliminates annoying waits for servers to return with cards and receipts
✓  Less "Back and Forth" time for servers between tables served and POS Stations