WELCOME TO A TEAM THAT IS ALL ABOUT GROWTH, INNOVATION, AND COLLABORATION
At National Payments we pride ourselves in offering exceptional service to our customers and fostering a company culture that values a unique hands-on approach to business.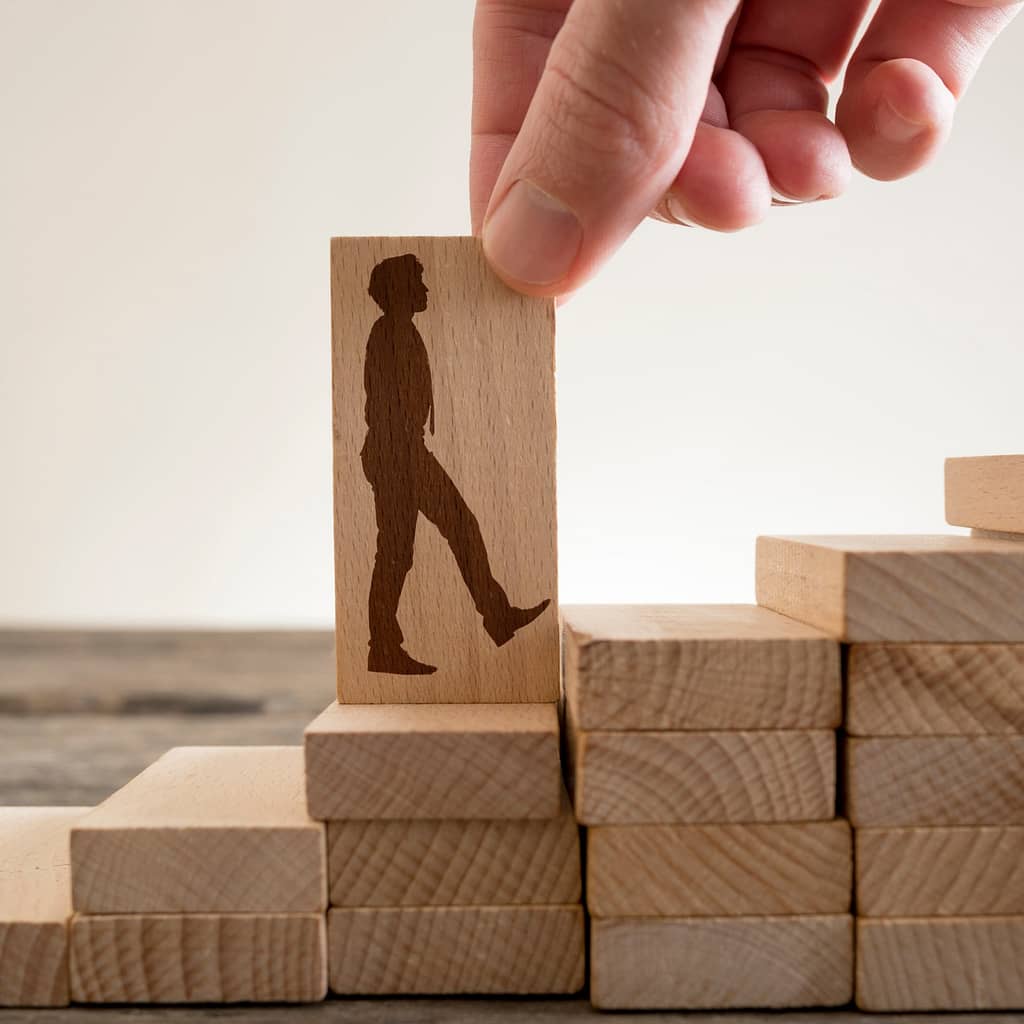 The Industry leading commission in Canada & LIFE TIME residual structure
Ability to earn a six figure income within your first 2 years! Representing worldwide payment brands such as Visa, MasterCard
Ability to supplement or replace your current income in a rewarding and fast growing industry.
National Payments offers a standout opportunity to thrive professionally and personally in your sales career in the fast growing Fin-Tech industry of Electronic Payments.
Are you a connector and networker? National Payments is recruiting driven talented individuals to work with local businesses in developing relationships that benefit all stakeholders.
Find out more about how to join the growing National Payments representative team now!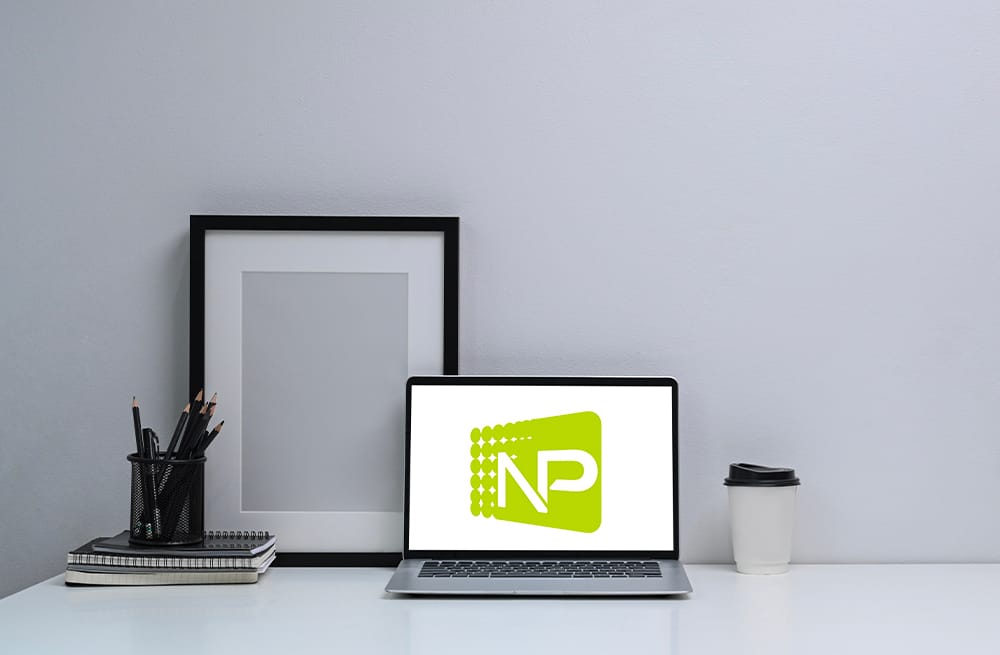 National Payments is a boutique Fin-Tech company that specialises in helping merchants optimise their costs on their credit and debit card processing. We offer the most extensive range of innovative and game changing PMS/POS Solutions available in Canada that improve our merchant's operational efficiencies, including new and emerging technologies. We enjoy a strong and loyal merchant following and are renowned for our ability to provide outstanding service. Our sales and growth success has lead us to expand across the Canadian market and in the United States.
Become a National Payments representative in your area and be a part of this dynamic and rapidly expanding Fin-Tech Canadian industry.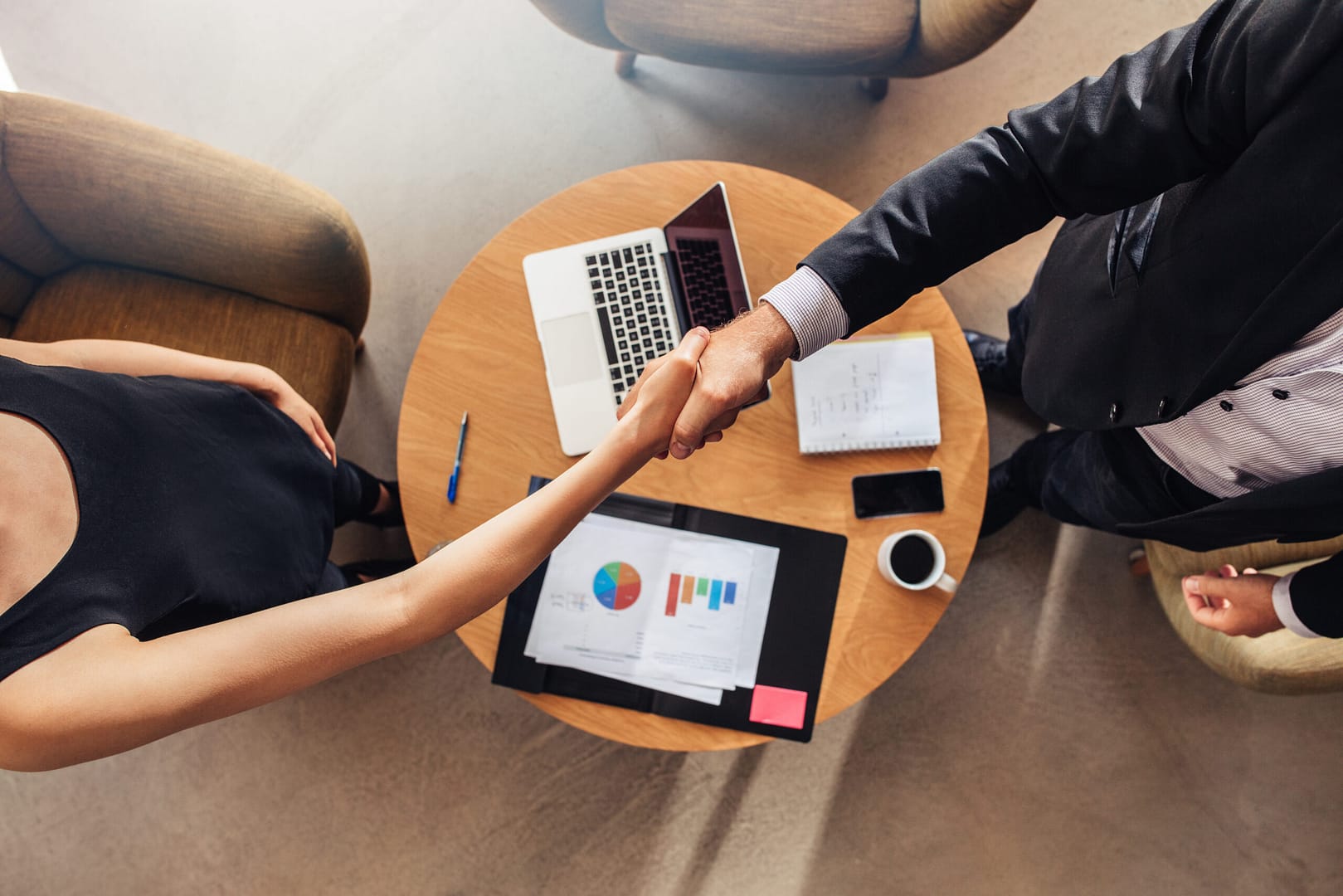 Business Development Manager
National Payment's BDM is a premium commission based business development role, with a focus on developing new business and prospecting new leads. We are seeking experienced, dynamic, high-performing, client-focused individuals with professional outside sales experience.